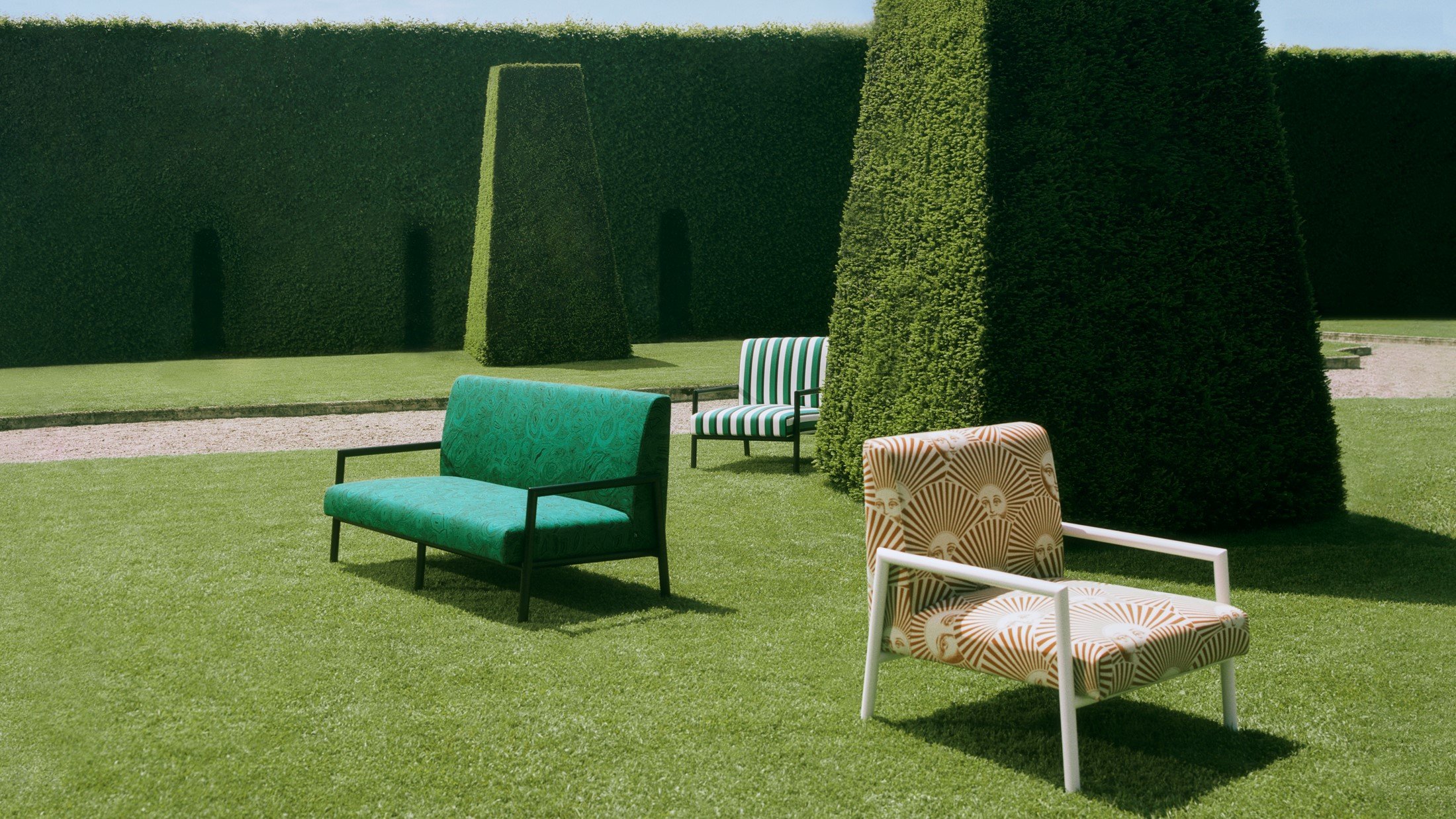 FORNASETTI FOR PROFESSIONALS
SERVICES FOR PROFESSIONALS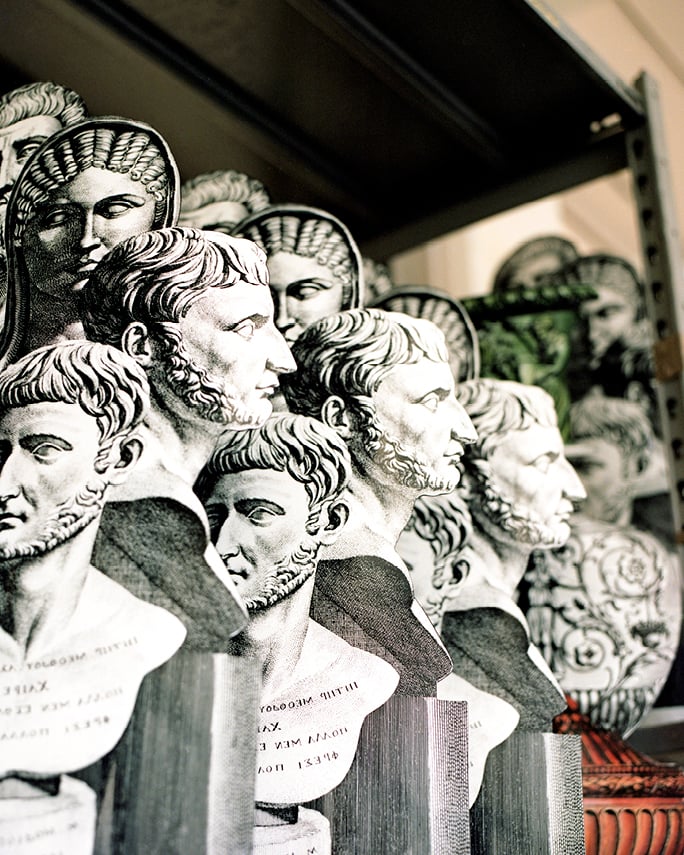 A DEDICATED TEAM
Our team is available to answer any questions throughout the ordering process.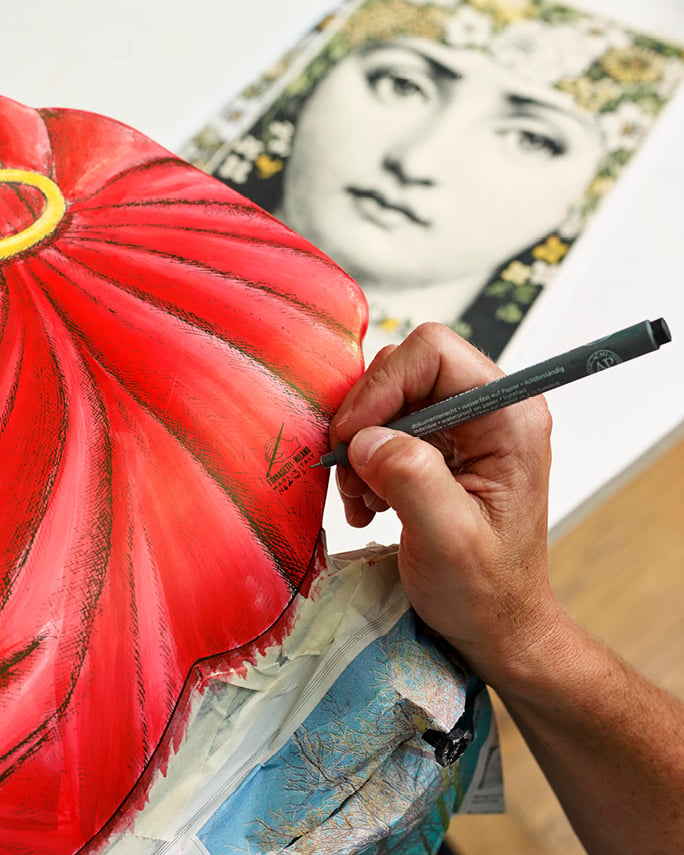 TAILOR-MADE SERVICE
We find the most suitable solutions for any specific requests or special projects.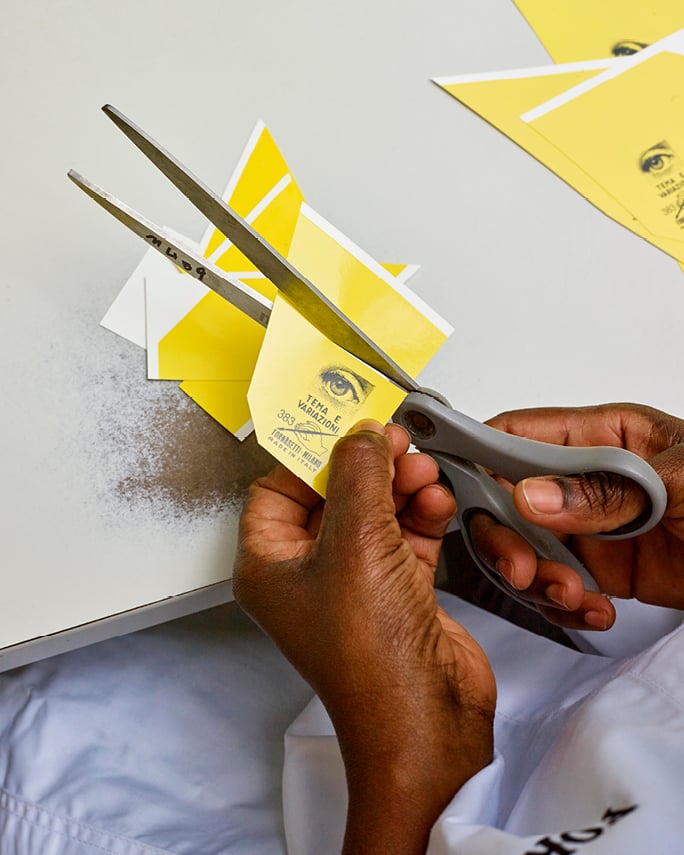 TRADE PRICING
Trade price with the option of customised quotes.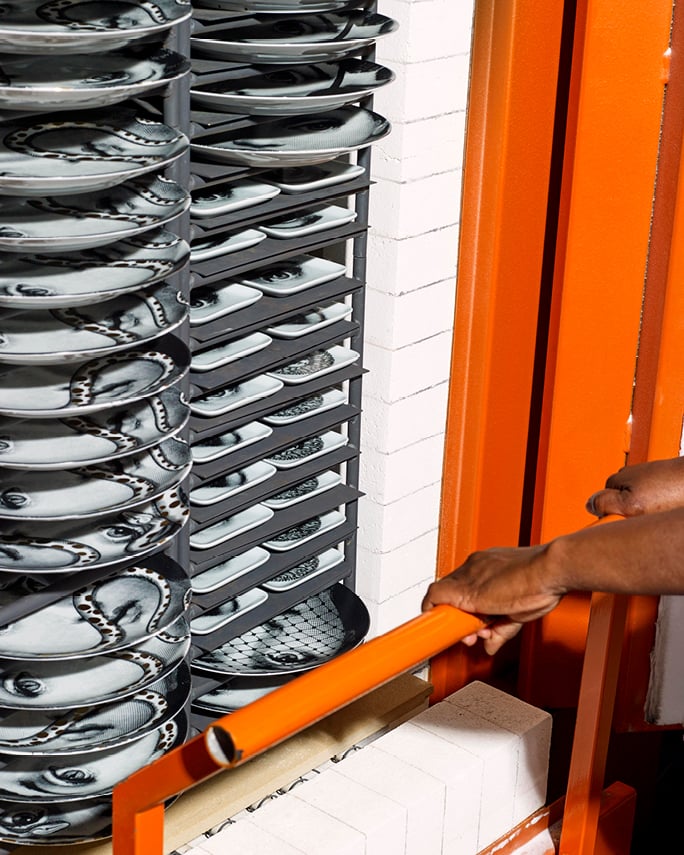 GLOBAL SHIPPING
Our logistics team manages deliveries all over the world and offers a white glove service on request.
CONTACT US
If you would like more information, please don't hesitate to contact us.
Send an email to
trade@fornasetti.com