THEMES AND INSPIRATIONS
Under the sign of twelve hands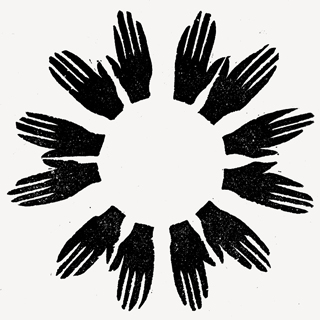 Fornasetti's talent is expressed through his hands: hands that draw and interpret what the imagination evokes; hands as a self-portrait and archetype of the artist; hands that define the details of the artisan tradition. From the "All'insegna delle dodici mani (Under the sign of twelve hands)" almanac, designed for Gio Ponti, and beyond, the hand is one of the Atelier's icons.Graphic and refined, it celebrates a passion for lines and compositional designs by playing with repetition, rhythm and fragmentation. Fornasetti furniture, accessories and porcelain become grounds for straying beyond the boundaries of the tangible.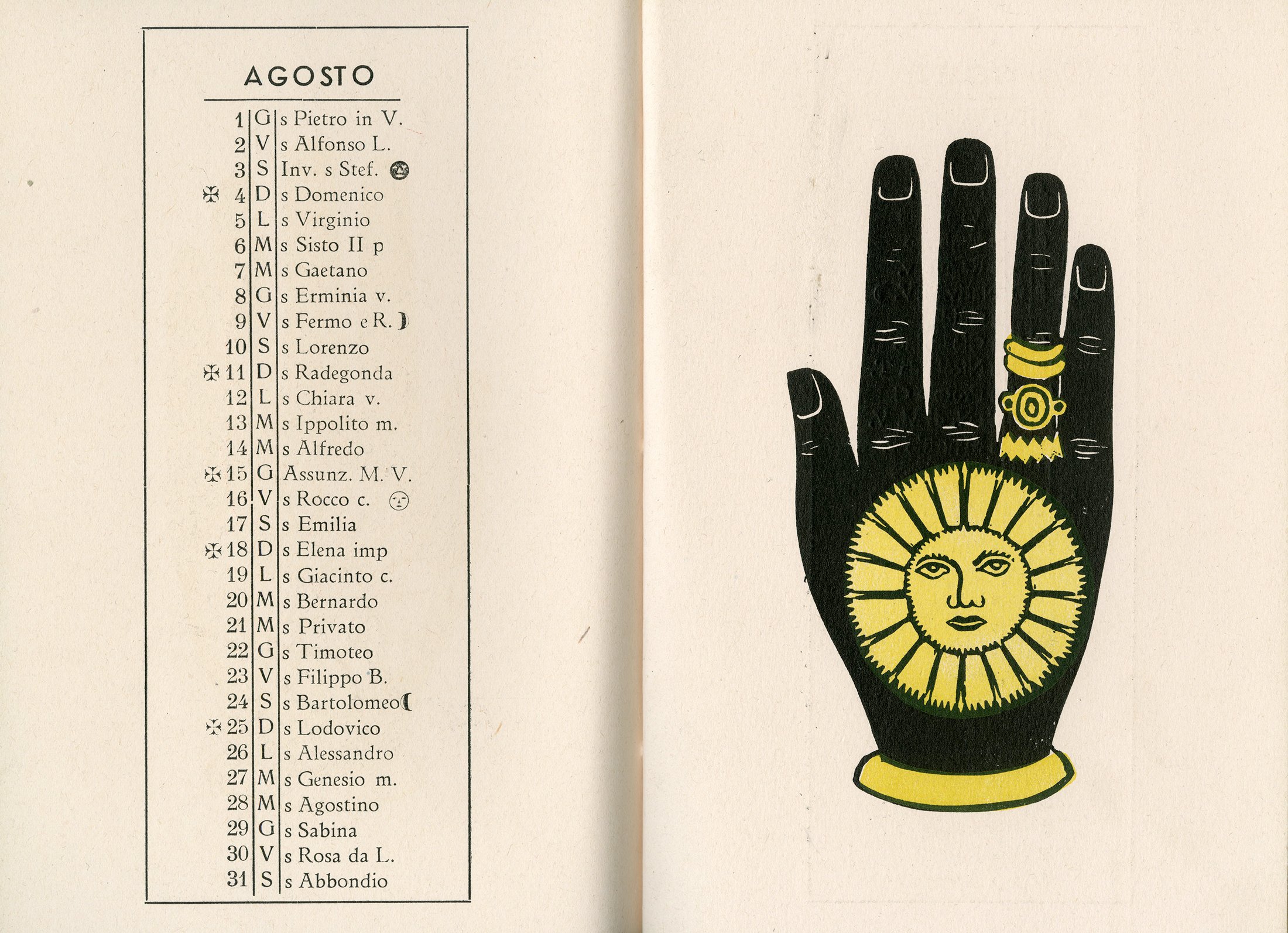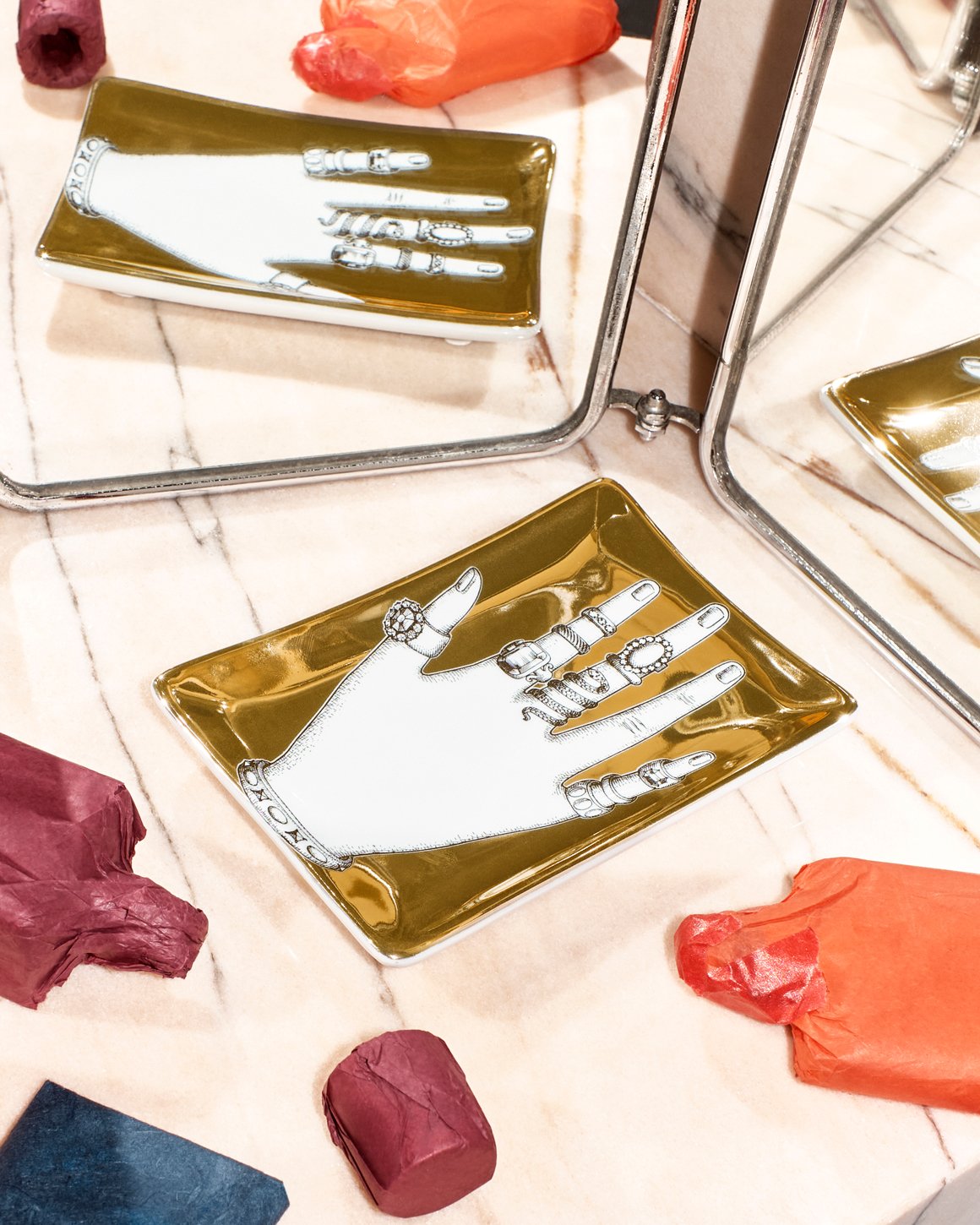 Fornasetti ashtrays combine functionality and creativity. Screen-printed by hand on porcelain, they add wonder to every corner of a house.
The variety of designs and their versatile shapes turn them into small trays or refined art multiples.
Discover all
CREATIONS
COLLECTORS' DESIGNS
THE MAGIC TABLE
The Magic Table is the symbol of Fornasetti's art of illusion. The hands invite us to lose ourselves in the mirror and to discover new ways of interpreting reality.
Discover all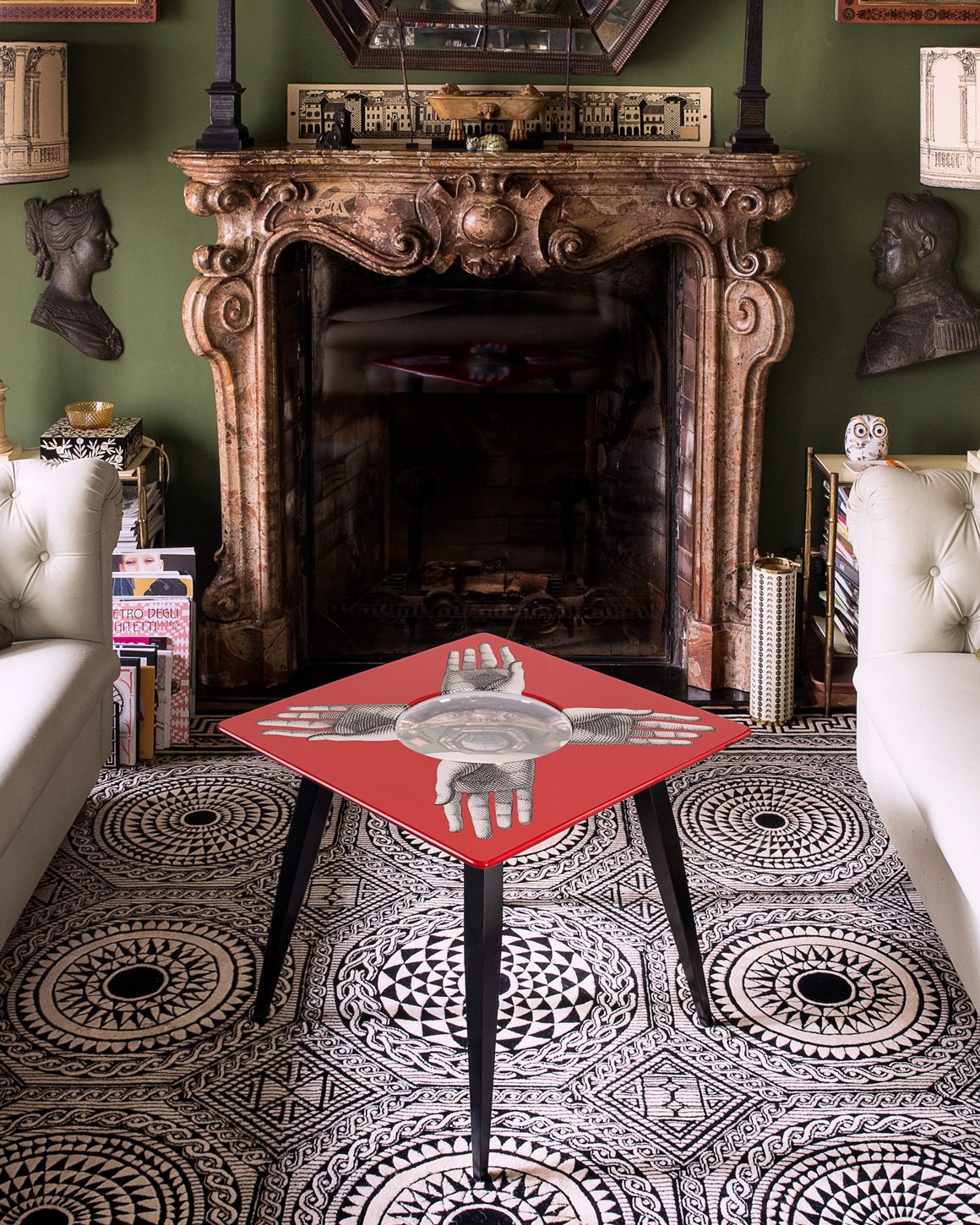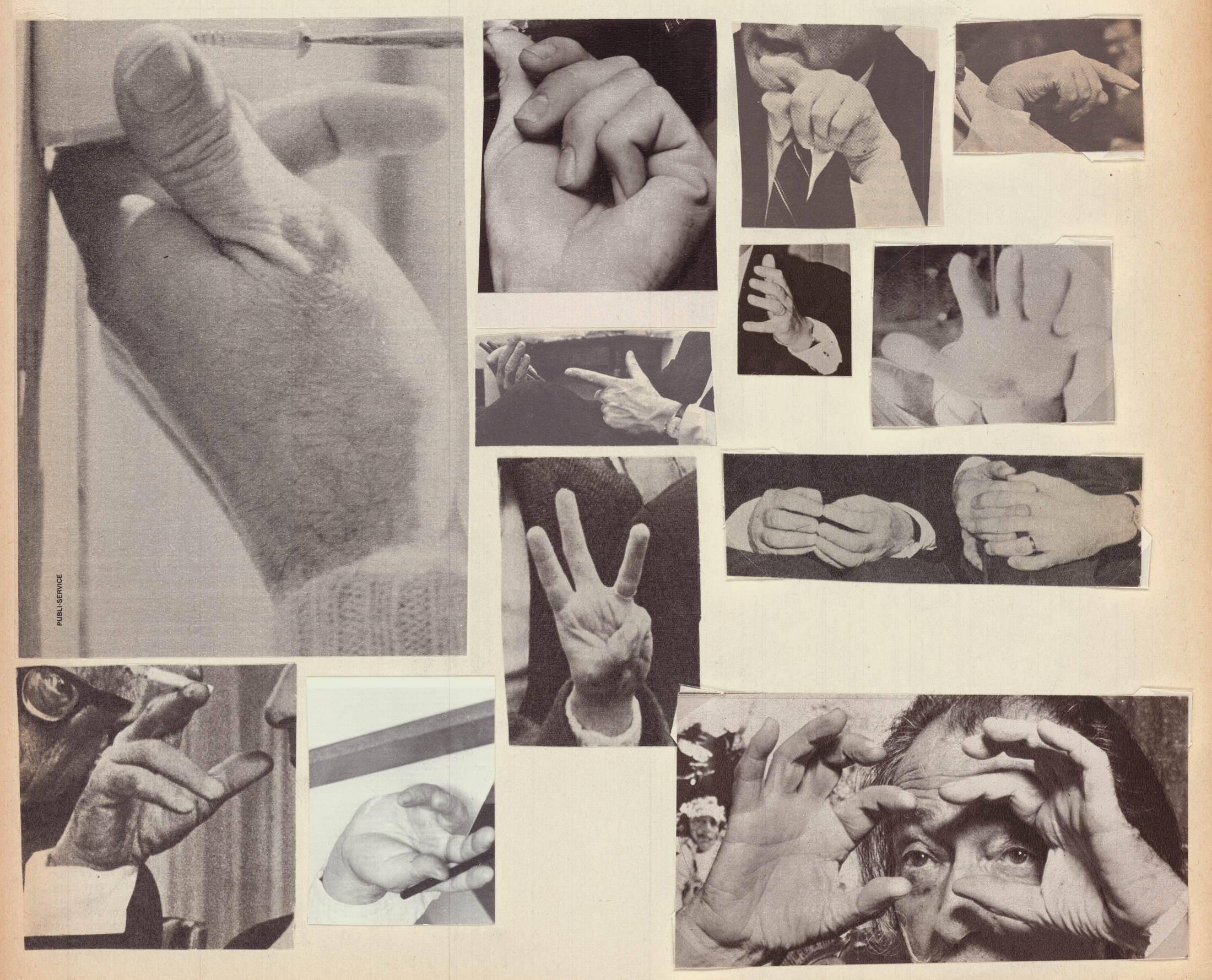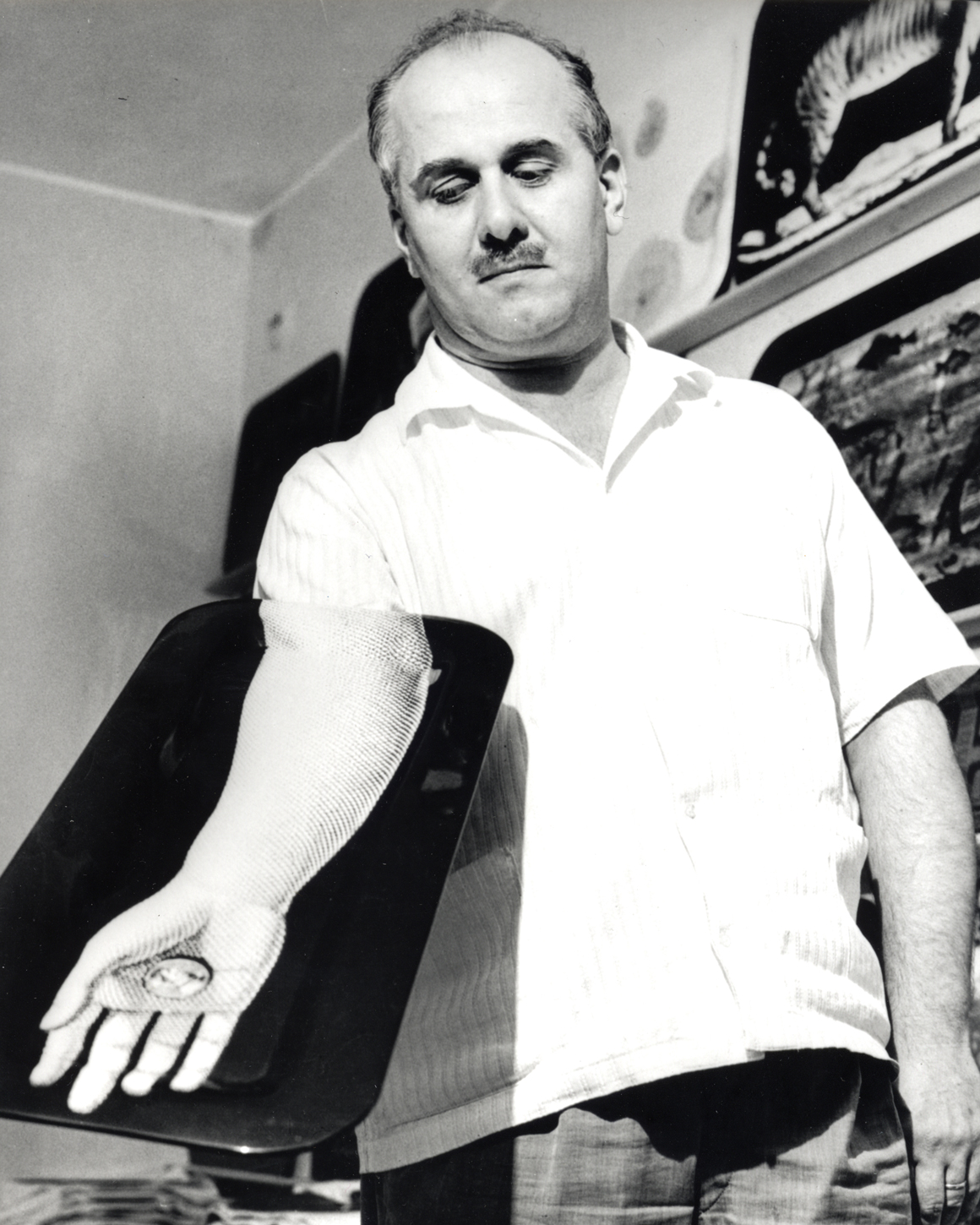 ACCESSORIES
The Fornasetti hands chase each other over trays, umbrella stands and paper baskets. Irony blooms at the intersection between order and imagination.
Discover all