THEMES AND INSPIRATIONS
HYPNOTIC GEOMETRY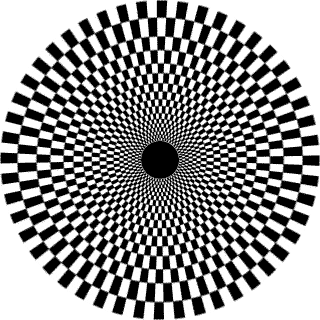 In the Egocentrismo series, Fornasetti's experimental and exploratory attitude to every corner of the world focuses on optical geometry. Variations on the chessboard theme and perceptual illusions trace imaginary spirals as they play with the contrast between black and white. A foray into abstract, minimal and contemporary art, without giving up the eccentric Fornasetti spirit.
Trays, mirrors, umbrella stands and storage boxes offer intriguing surfaces for Fornasetti's creative streak.
The Egocentrismo home accessories fit perfectly with the decorative geometric exercise.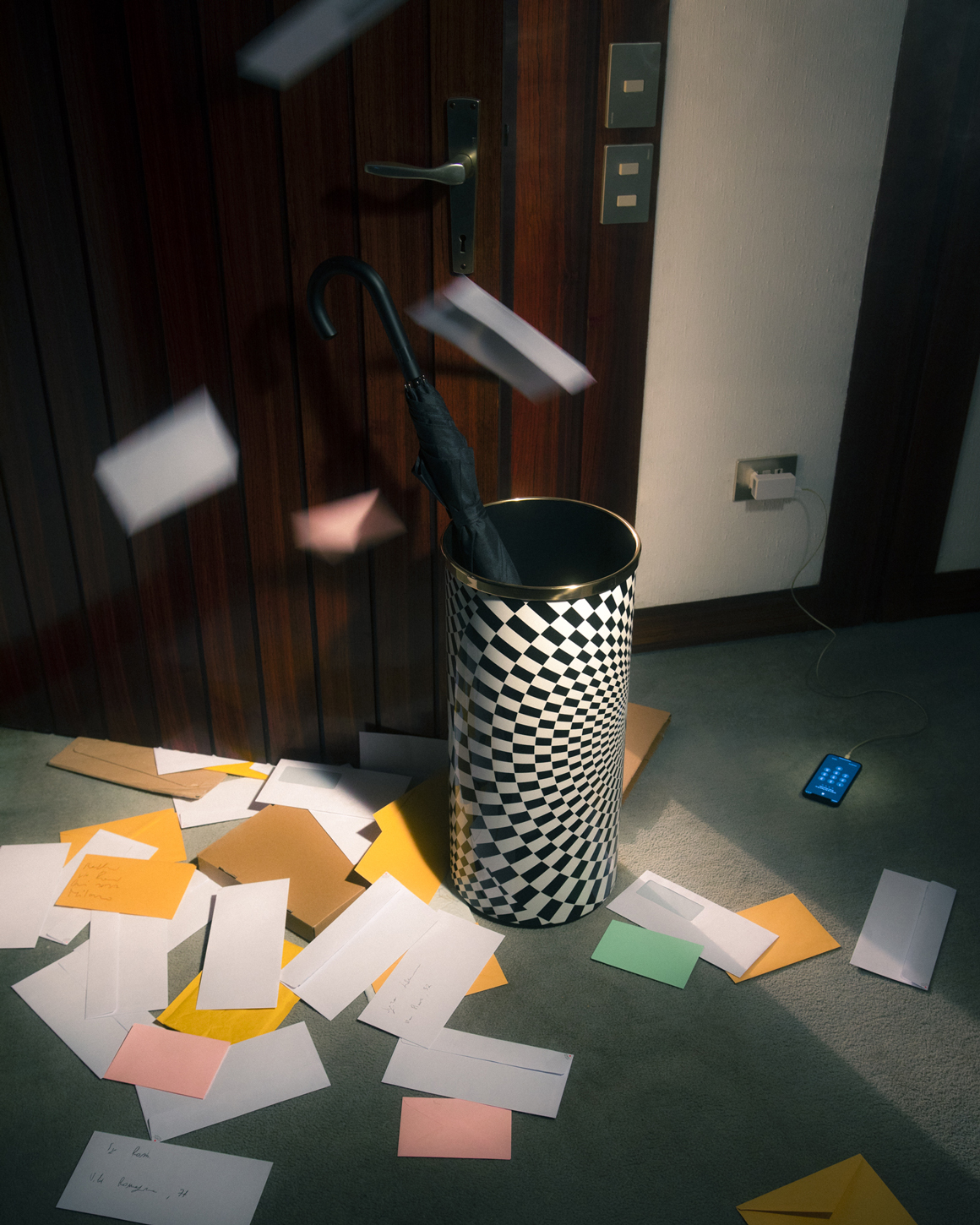 HOME ACCESSORIES
ABSTRACT PATTERNS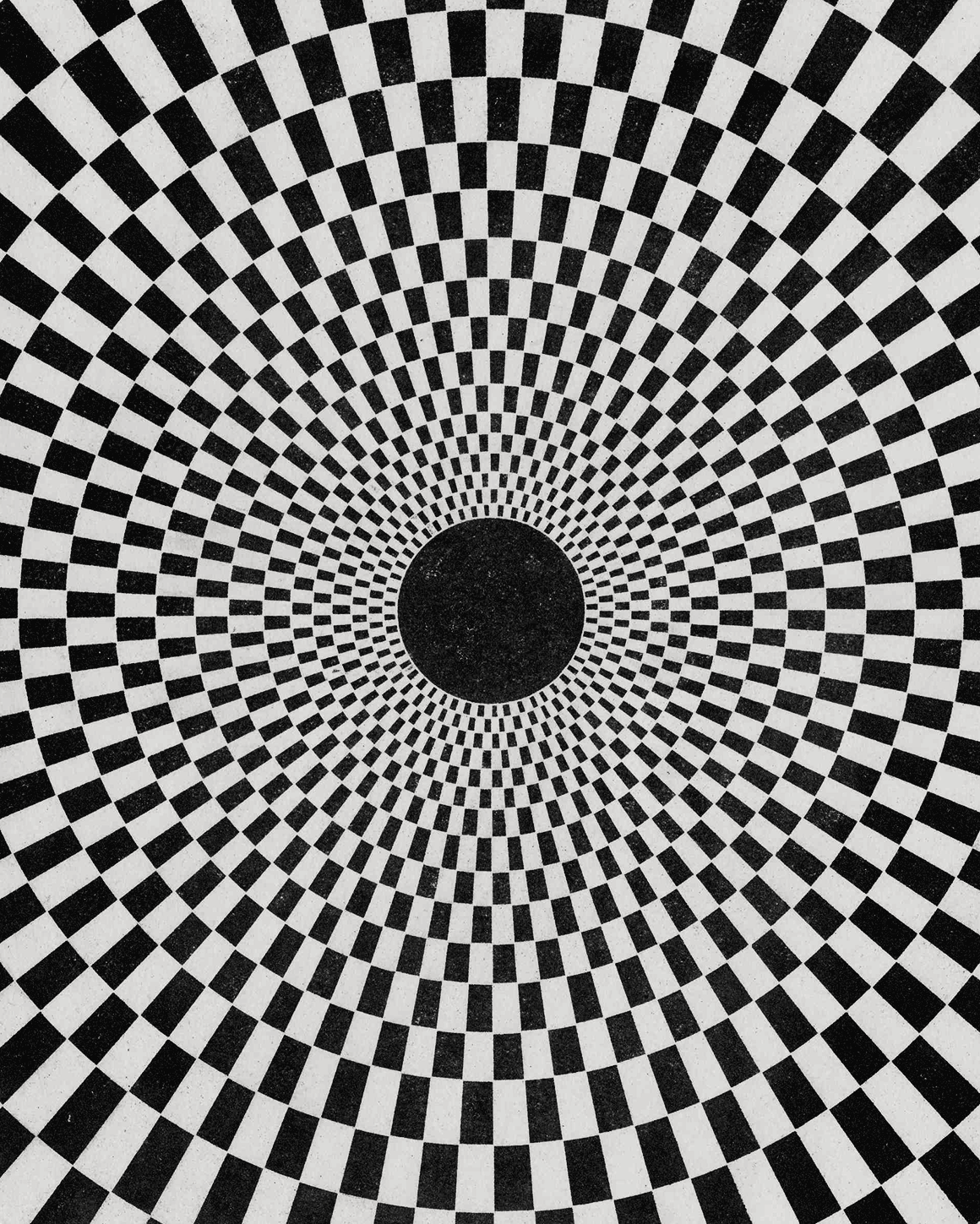 OPTICAL VIBRATIONS: FURNITURE
An obsessive experimentation with the chessboard gives tables and stools their shape, sparking a hypnotic game with their circular forms.
View all