The trumeau
A TIMELESS ICONIC OBJECT
A timeless icon designed by Piero Fornasetti and Gio Ponti.
Presented for the first time at the Triennale di Milano in 1951, the trumeau still represents the ultimate expression of Fornasetti furniture.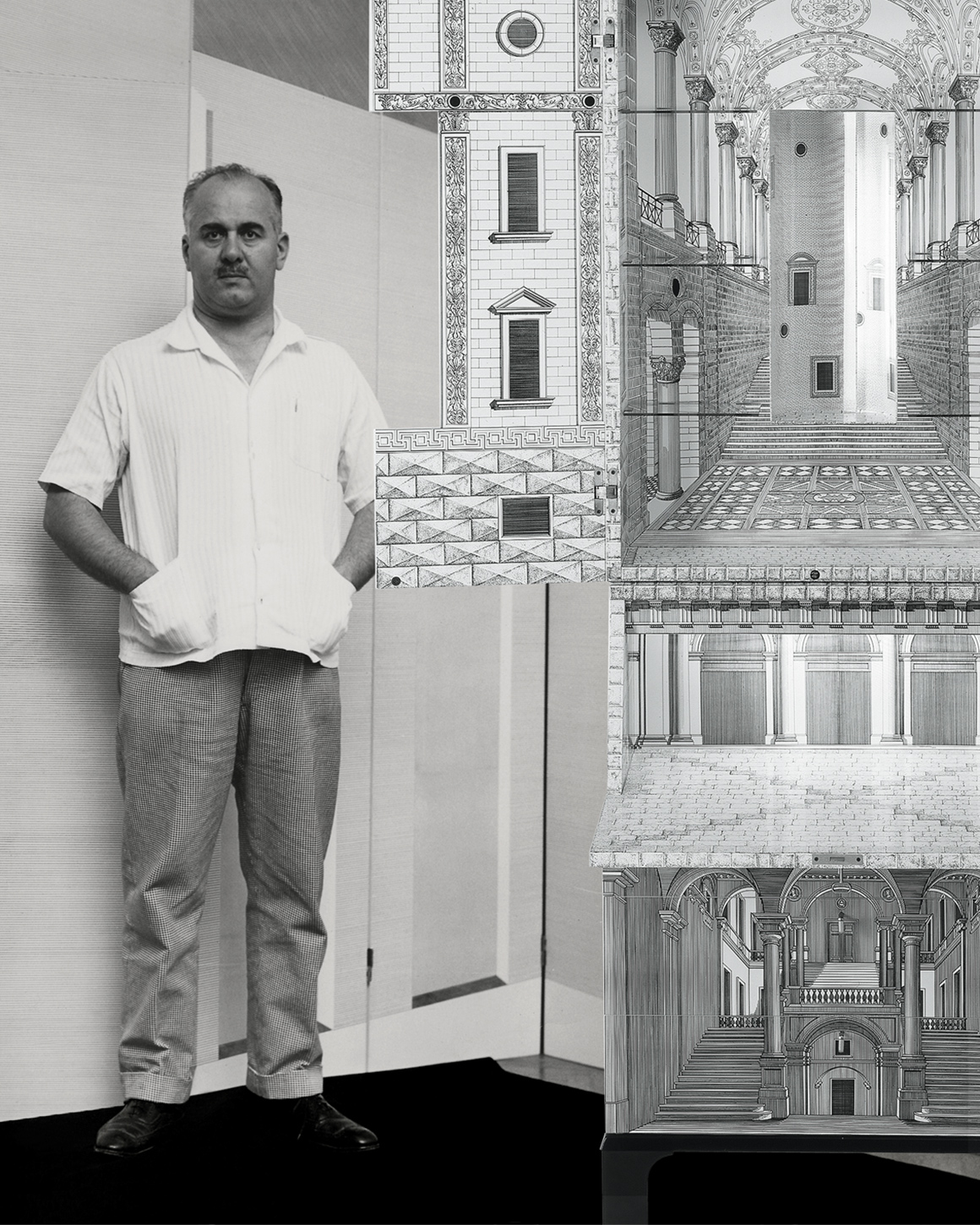 ARCHITETTURA TRUMEAU
Precision and style in drawing are the artistic expression of the Fornasetti aesthetic: in this piece of furniture they meet surfaces and geometries that open up surprising images and perspectives.
"When it is said that someone has imagination it would be more accurate to state that he knows how to draw. Everything starts from drawing".
Piero Fornasetti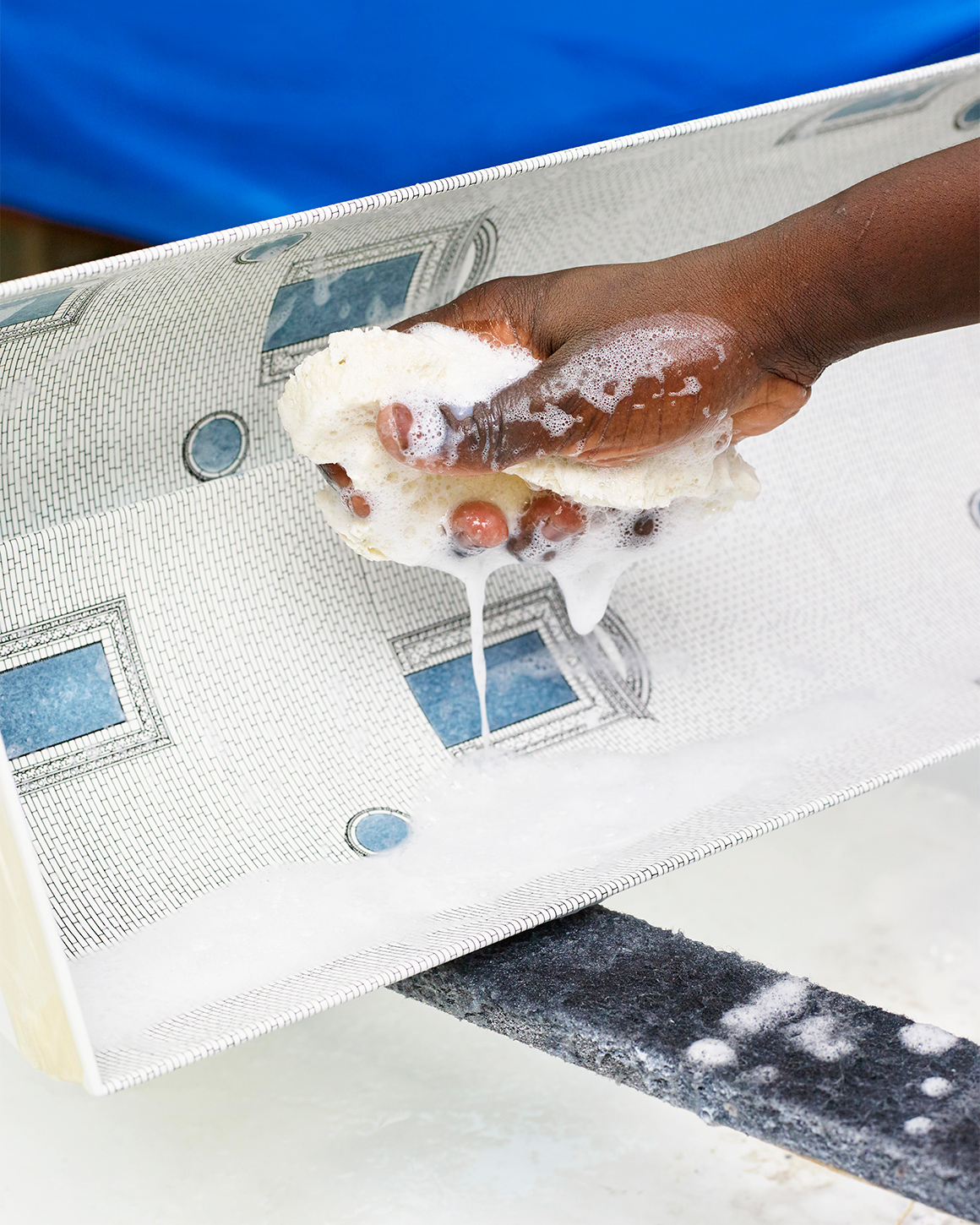 ARCHITETTURA CELESTE TRUMEAU
The Fornasetti game of variation on theme turns this design icon into an even more visionary and metaphysic version. The Architettura Celeste trumeau is a limited edition, an emblem of the tradition of artistry of the Atelier.
Colour:

white/black/light blue
Trumeau Architettura celeste - Limited Edition
white/black/light blue
PRE-ORDER ITEM
All Pre-orders placed today will be shipped starting from 08/01/2024.
Your credit card will be charged at the time the order is placed. For further information contact us by clicking here.
Pre-order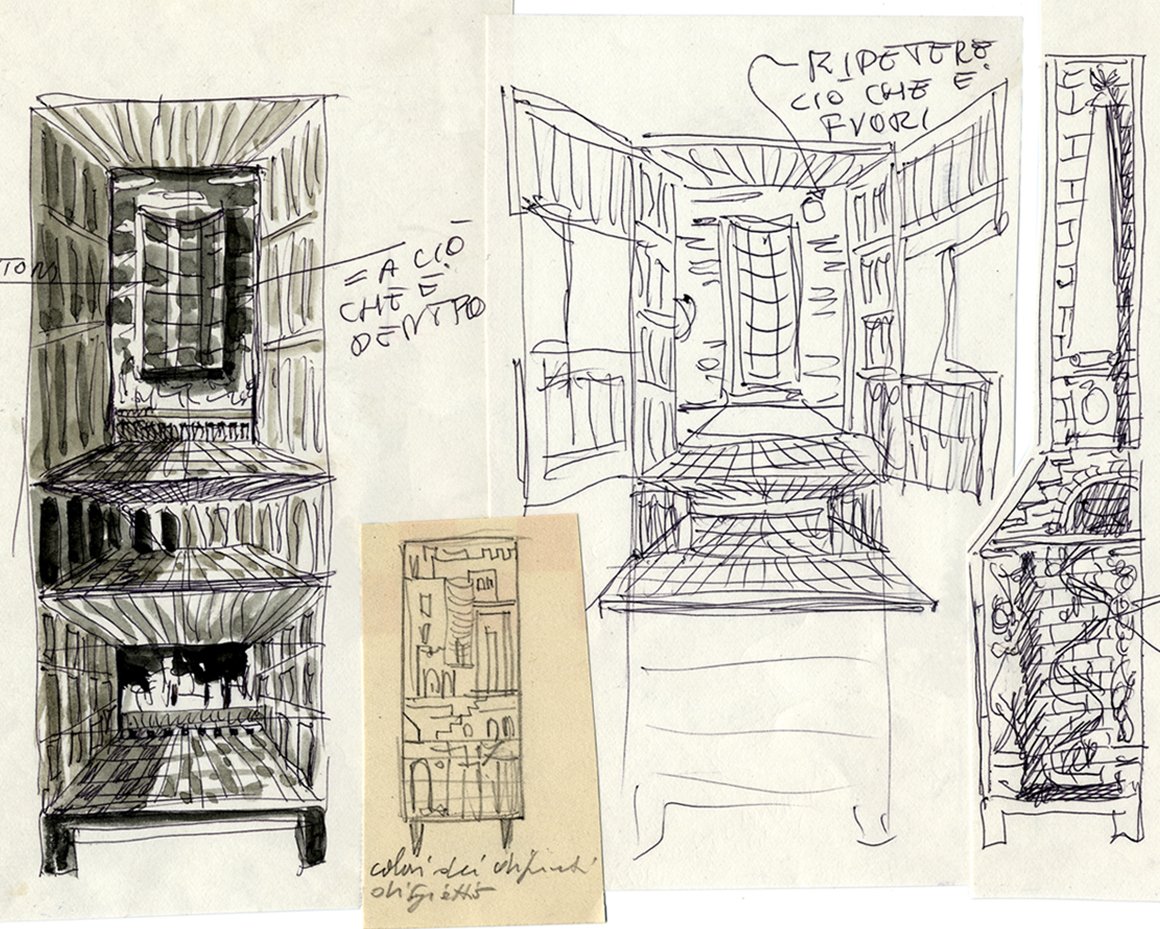 The entirely manual production of just a few dozen pieces per year testifies to the rarity of every creation
Each trumeau is signed with its own sequential number, the annual production limit and the year of production, to certify its origin and uniqueness.
Discover more

Fornasetti Trumeau:
an icon of furniture design
{{standardPrice}}
{{salesPrice}}
(

{{discountPercent}}

%

)