THEMES AND INSPIRATIONS
CELESTIAL MAPS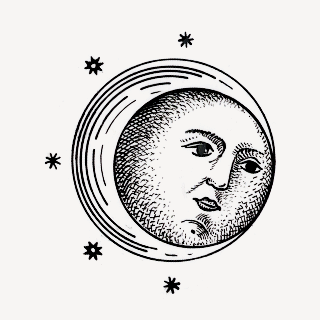 Fascinated by illustrated almanacs and celestial maps, Fornasetti creates an imaginary cosmogony. From the walls of the Zodiac Suite on the Andrea Doria ocean liner, which was designed in 1951 at the invitation of Gio Ponti, Fornasetti's cosmic inventions revolve around everyday objects.
Centrepieces, trays, tea and coffee sets are transformed into gateways to an intriguing exploration of the universe where the only rule is to let the imagination flow.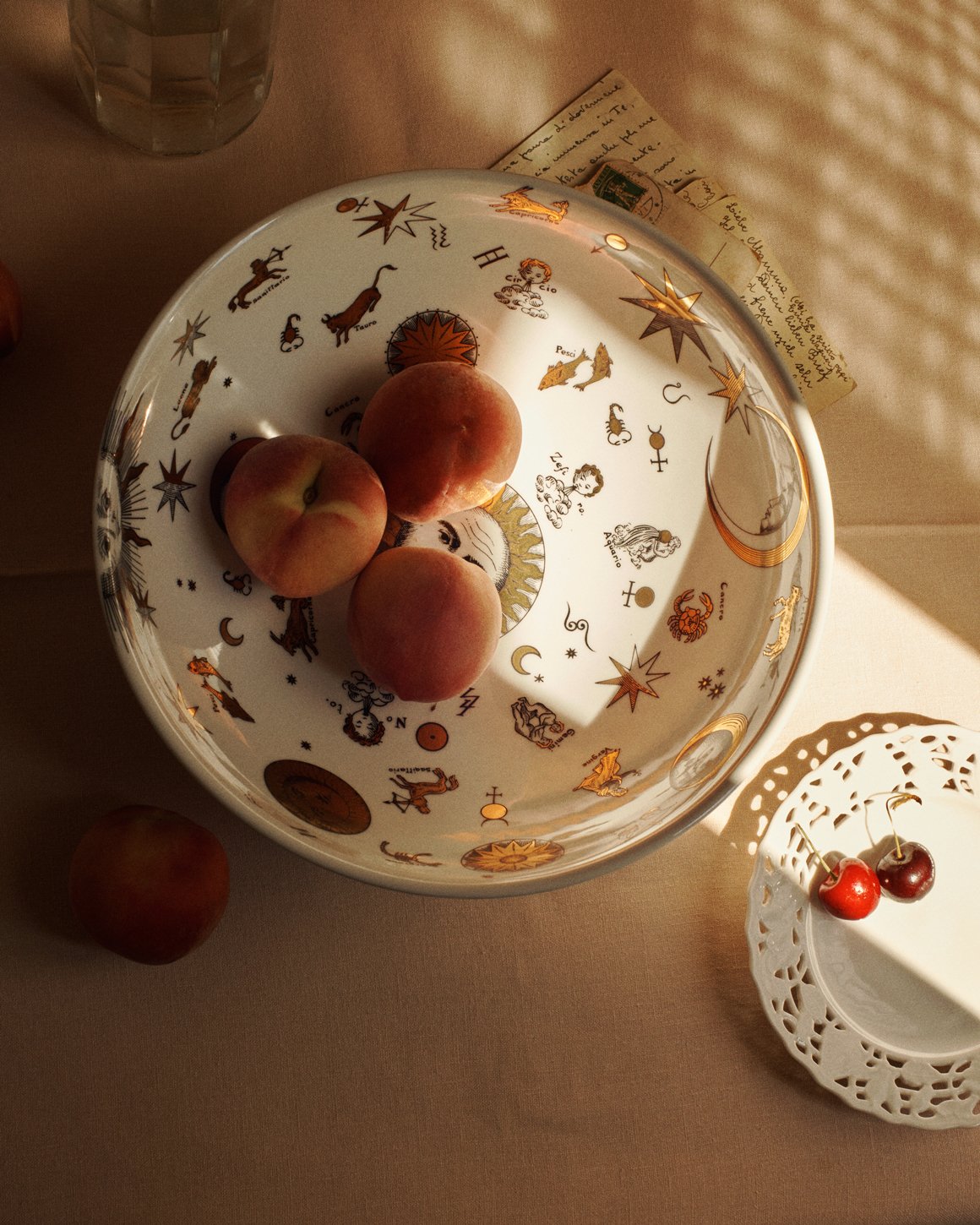 Stars, planets, zodiacs and mythological creatures float on the surfaces of the Astronomici series turning the table into a dreamlike constellation.
The hand-applied gold details on porcelain enrich and illuminate the collection.
Discover all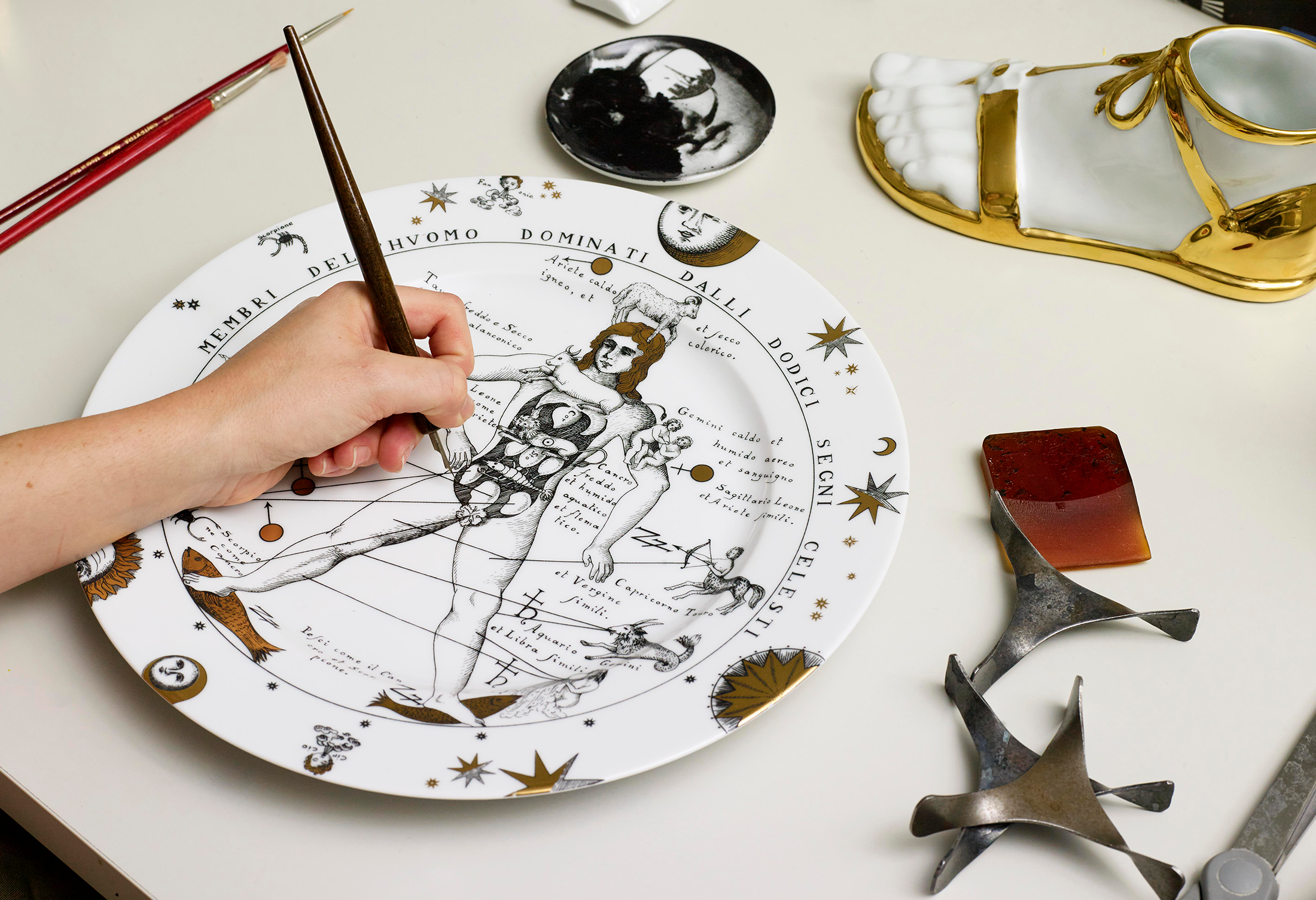 A SERIES WITHIN A SERIES
TEMA E VARIAZIONI
Regal and austere like the Sun or glacial and mysterious like the Moon, with its infinite transformations, Fornasetti's muse invites us to embark on cosmic journeys with lyrical atmospheres.