Fornasetti creations
THE POETRY OF THE EVERYDAY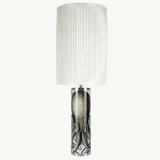 Fornasetti creations have the power to transform an ordinary object by elevating it to the level of a multiple of art. This is the principle of 'practical madness': everyday elements capable of combining function and creativity, messengers of a timeless aesthetic that enriches life's moments and spaces with wonder and irony.
Fornasetti Home Accessories: everyday objects become pieces of art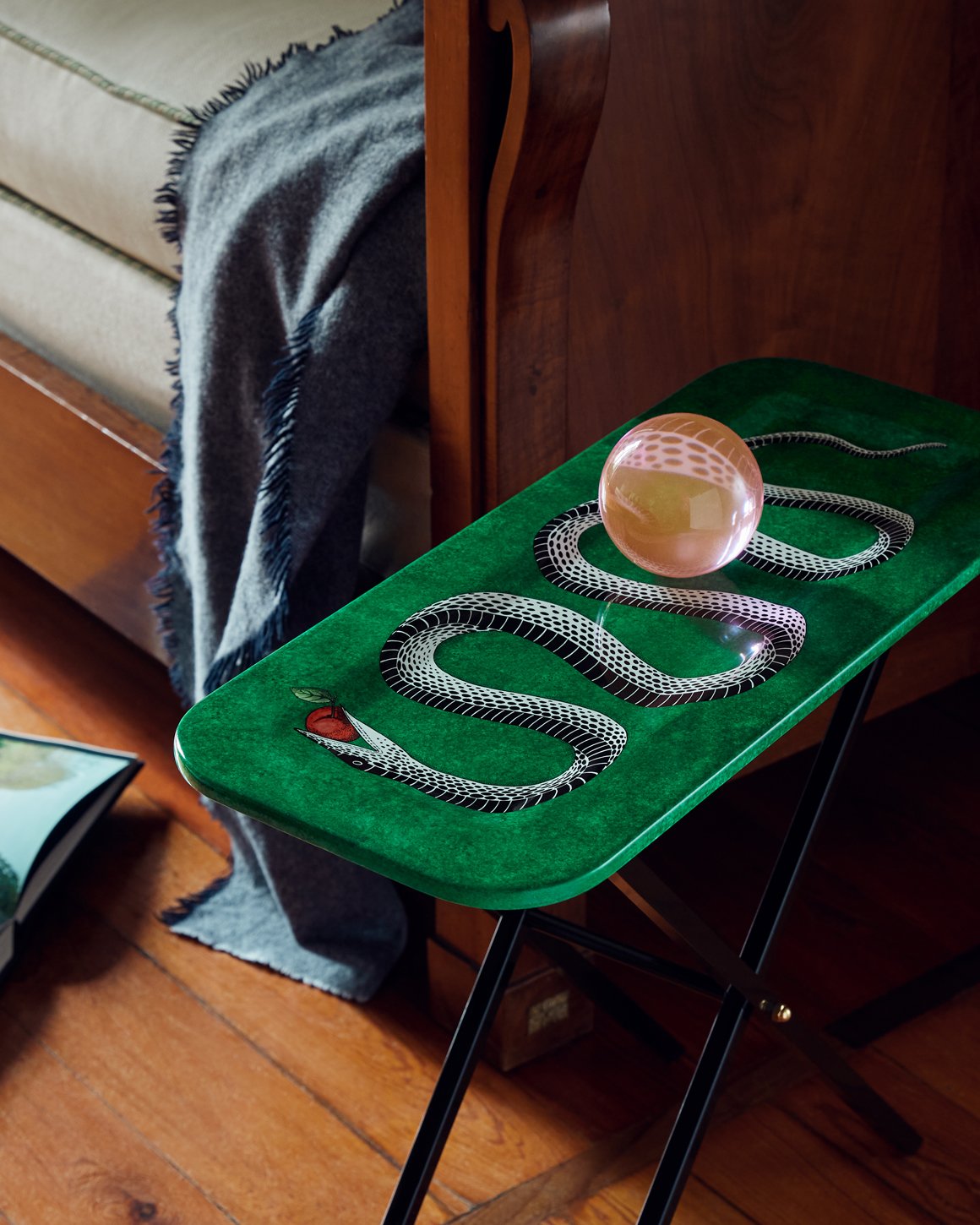 TRAYS
Rectangular, square, or round: the tray offers absolute freedom of expression. Its flat surface is the thing that comes closest to a sheet of paper, making it ideally suited to displaying the Atelier's wide variety of decorations.
Discover more
SERIAL COLLECTIONS
The act of collecting is inherent in Fornasetti's work: compilation, cataloging and creative iteration are its distinctive features. Collecting thus becomes a pleasurable practice that unites artist and collector.
CREATIONS
UMBRELLA STANDS
Cylindrical in shape or trompe l'oeil, umbrella stands represent a unique interplay of form and decoration, conversing with irony and illusion.