Tema e Variazioni
DIGRESSIONS
ON AN ICON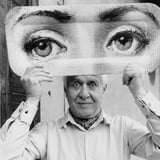 The moment when Piero Fornasetti first noticed a photo of the opera singer Lina Cavalieri on the pages of a magazine marks a pivotal point in the artist's output. Transfixed by that face, which he saw as a canon of classical beauty, he began to draw it and reproduce it in an endless series of guises and variations, in what seems a perfect partnership between muse and artist. The two never actually met, but over the years that obsessive act of creating variations on a theme would never abandon Piero and his work. The star of a never-ending mental exercise in transformation, Lina is the focus of the Tema e Variazioni series, which today numbers around 400 variants.
ARTISTIC ACCESSORIES
A range of home accessories plays host to the ironic Tema e Variazioni decorations: endless variations and metaphorical messages are entrusted to the enigmatic face of Fornasetti's muse.
Discover all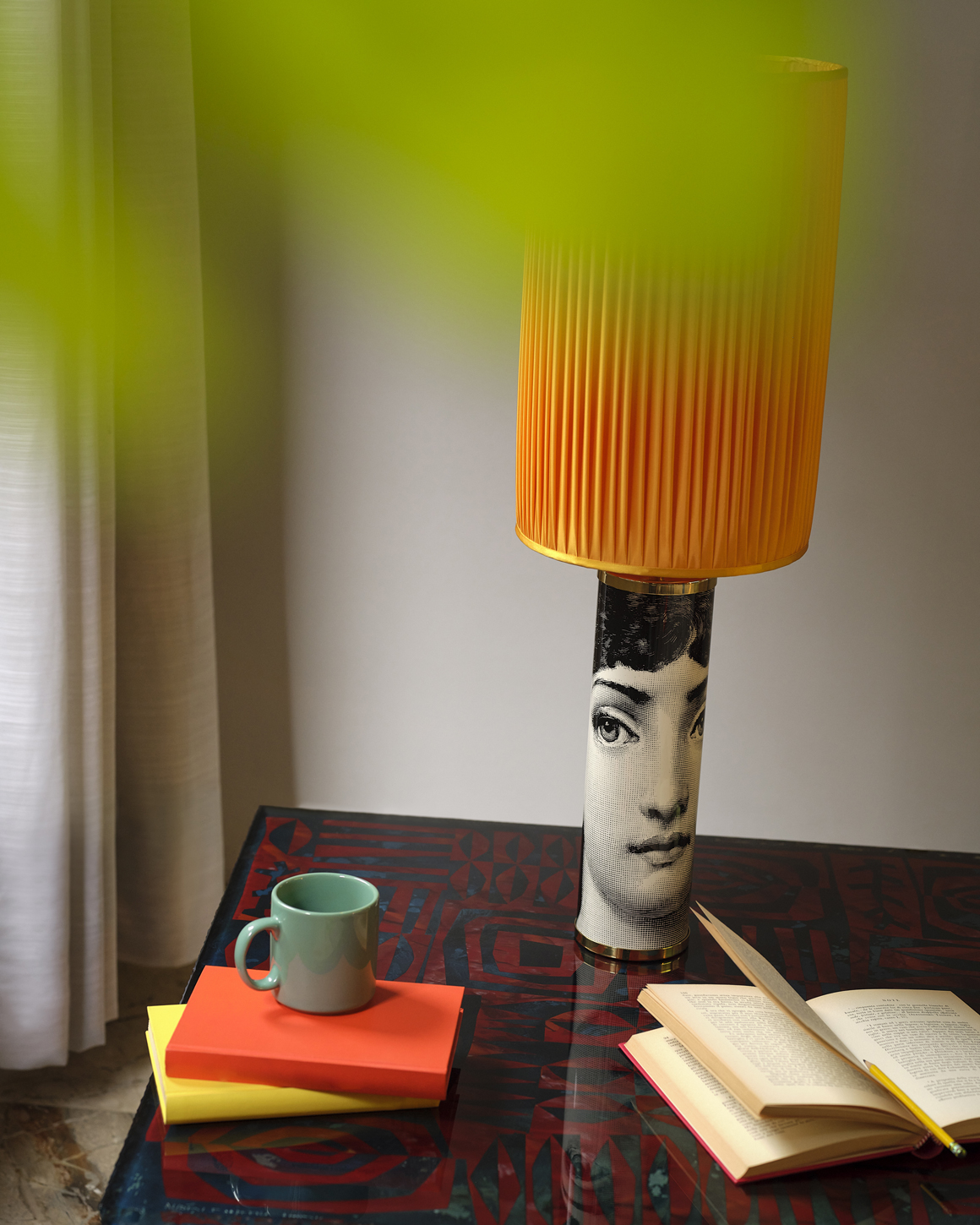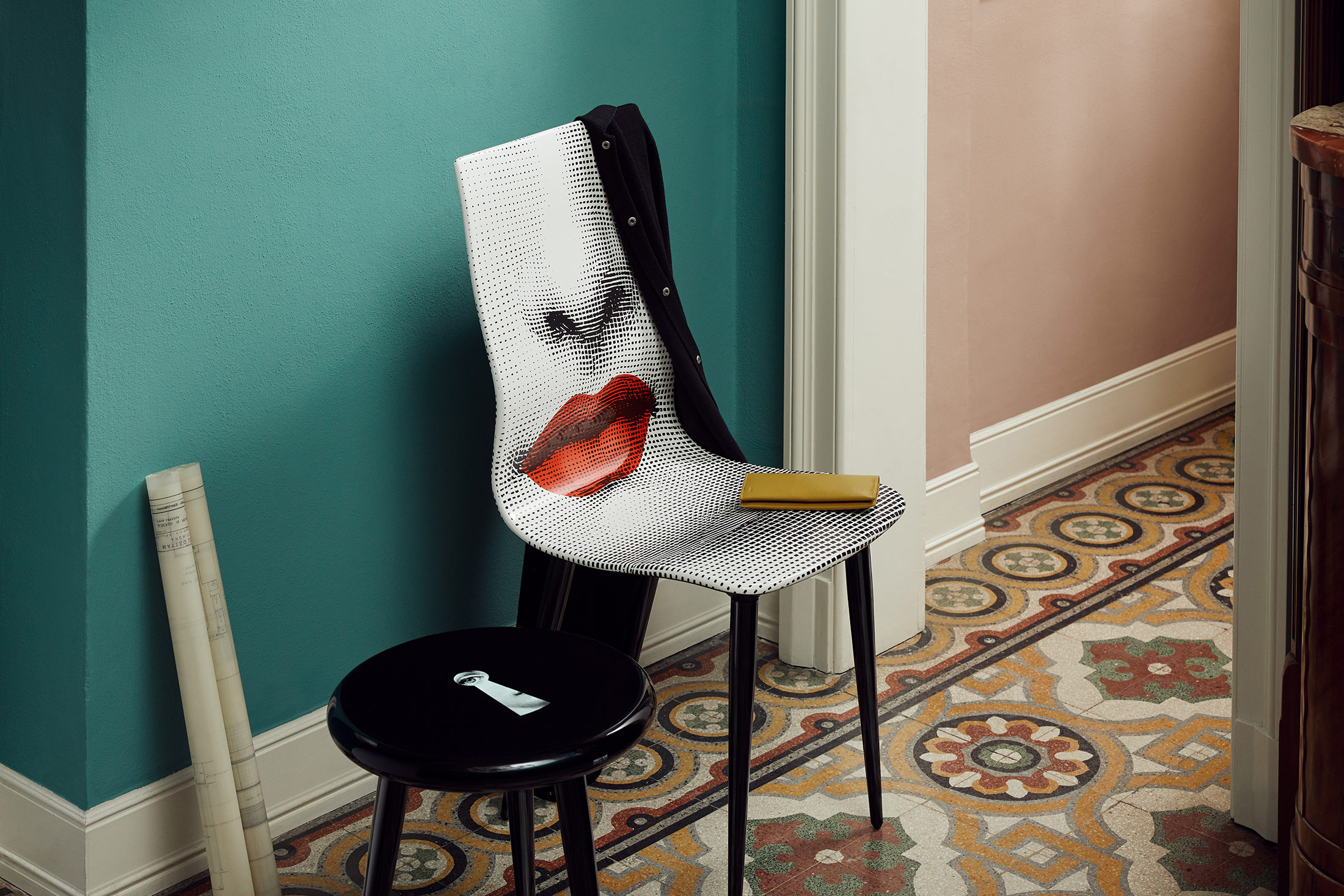 CREATIONS
A beauty with many faces
Drawing on her expressive potency, Lina adorns the surfaces of furniture items with a touch of irony. A curved cabinet, a console or a table thus become the irreverent epicentre of any living space.
VARIATIONS IN PORCELAIN
Precious porcelains of various shapes and purposes embrace the many expressions of Lina Cavalieri. The Tema e Variazioni decoration enriches each of these small hand-decorated creations.
Discover all