Fornasetti's taste for bewilderment reaches a highpoint in this series where illusion becomes reality.
The trompe l'oeil umbrella stands are eclectic intellectual illusions, on which drawing takes physical form and decoration playfully deceives the eye in an interplay of fiction and realism.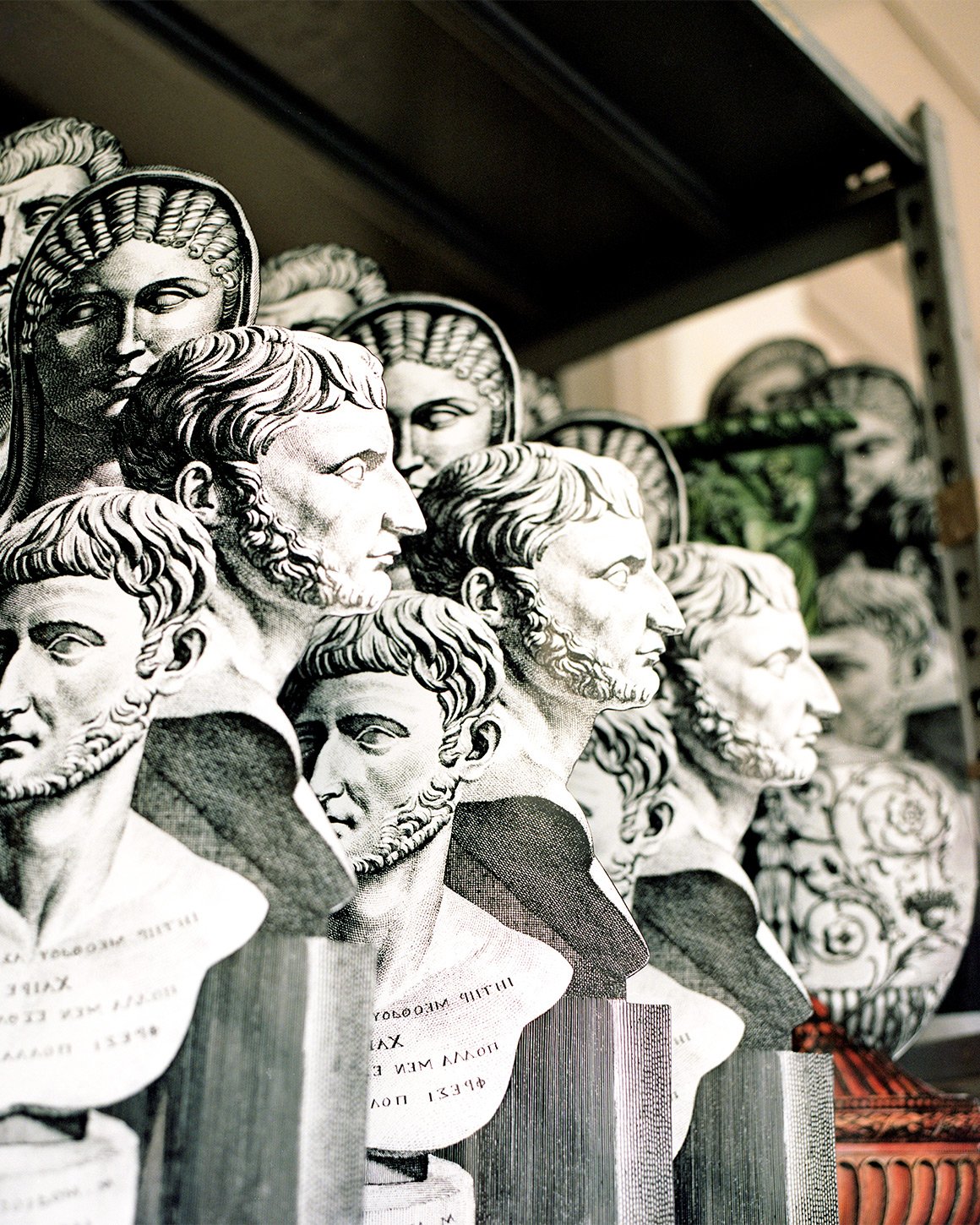 Umbrella stand Trompe l'oeil Trompe l'Oeil di Portaombrelli
multicolour
PRE-ORDER ITEM
All Pre-orders placed today will be shipped starting from 09/10/2023.
Your credit card will be charged at the time the order is placed. For further information contact us by clicking here.
Pre-order

Fornasetti Umbrella Stands:
when design and decoration embrace