Mise en place
ART AT THE TABLE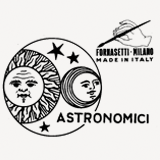 Fornasetti's creativity manages to bring art to the most unlikely everyday situations. And thus even a table setting becomes an artistic gesture, a personal declaration of intent. Tea and coffee sets, glasses and centrepieces transform the dining room into an ensemble of precious collectibles.
THE TABLE AS THEATRE
Everyday objects take the stage in a world where reality and illusion merge. The table thus becomes a theatre for Fornasetti magic.
Discover all
"The public explained to me that what I did was something more than decoration".
Piero Fornasetti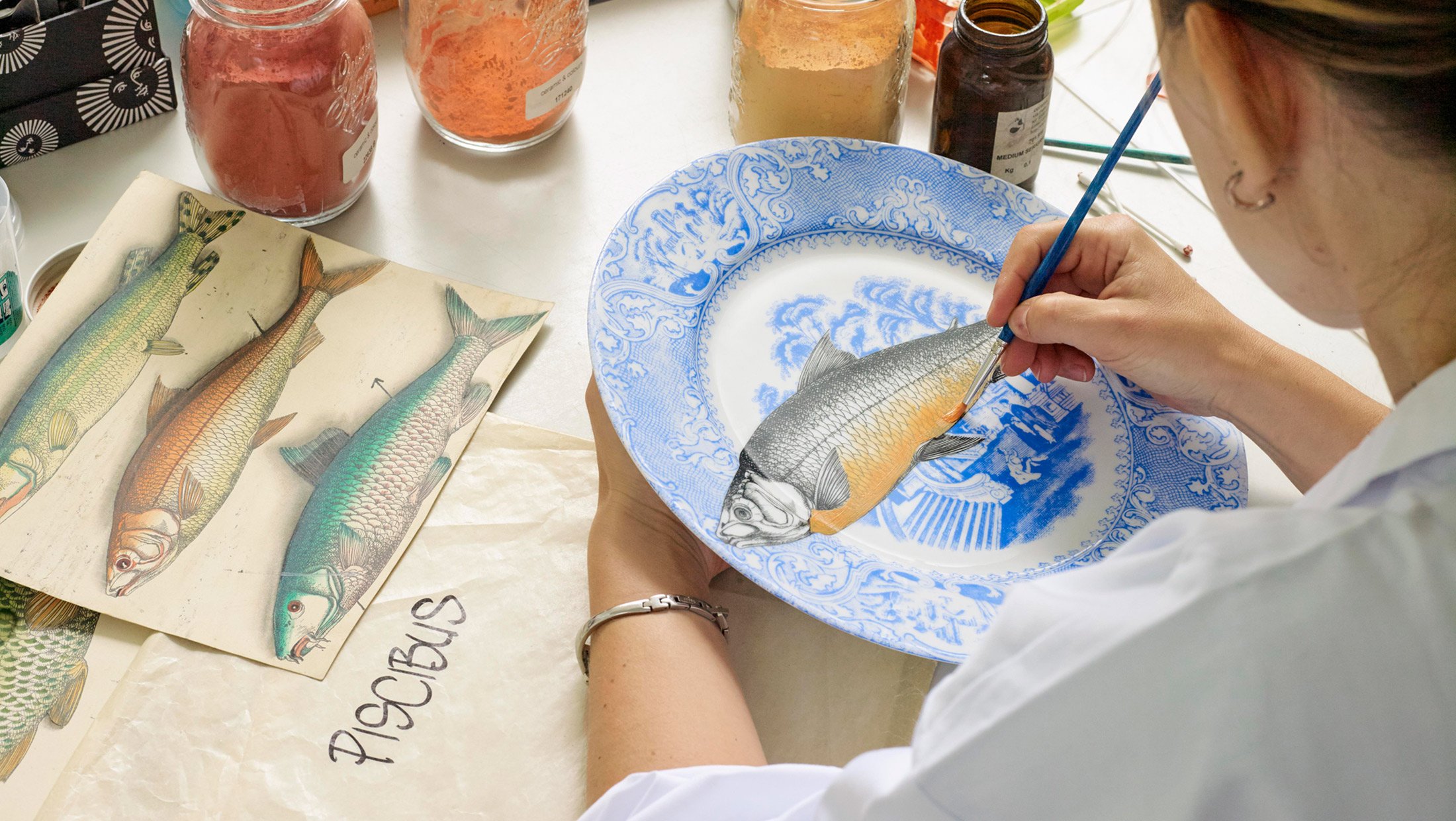 CREATIONS
ANIMAL DECORATIONS
The Fornasetti imagination is alive with zoomorphic decorations and drawings. Surprising scenes, bold shapes and vivid colours suggest exotic escapes from the ordinary.

Fornasetti Table Décor:
sophisticated creations