THEMES AND INSPIRATIONS
TRANSFORMING REALITY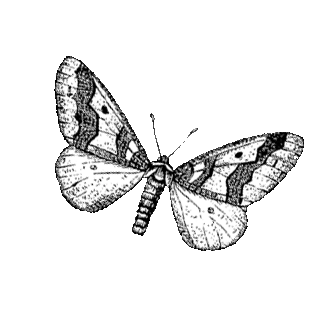 Fornasetti is a tireless observer, a transformer of reality, an entomologist of fantasy. His refined artwork is rooted in inspiration from the natural world, which he reinterprets from memory by combining grace and irony. Butterflies have populated Fornasetti's work since his first printing experiments in the 1940s. The black line outlines life-size butterflies and the skilled hands of the Atelier's painters still produce them today, following the original colour patterns and shaping sophisticated furniture, accessories and porcelain.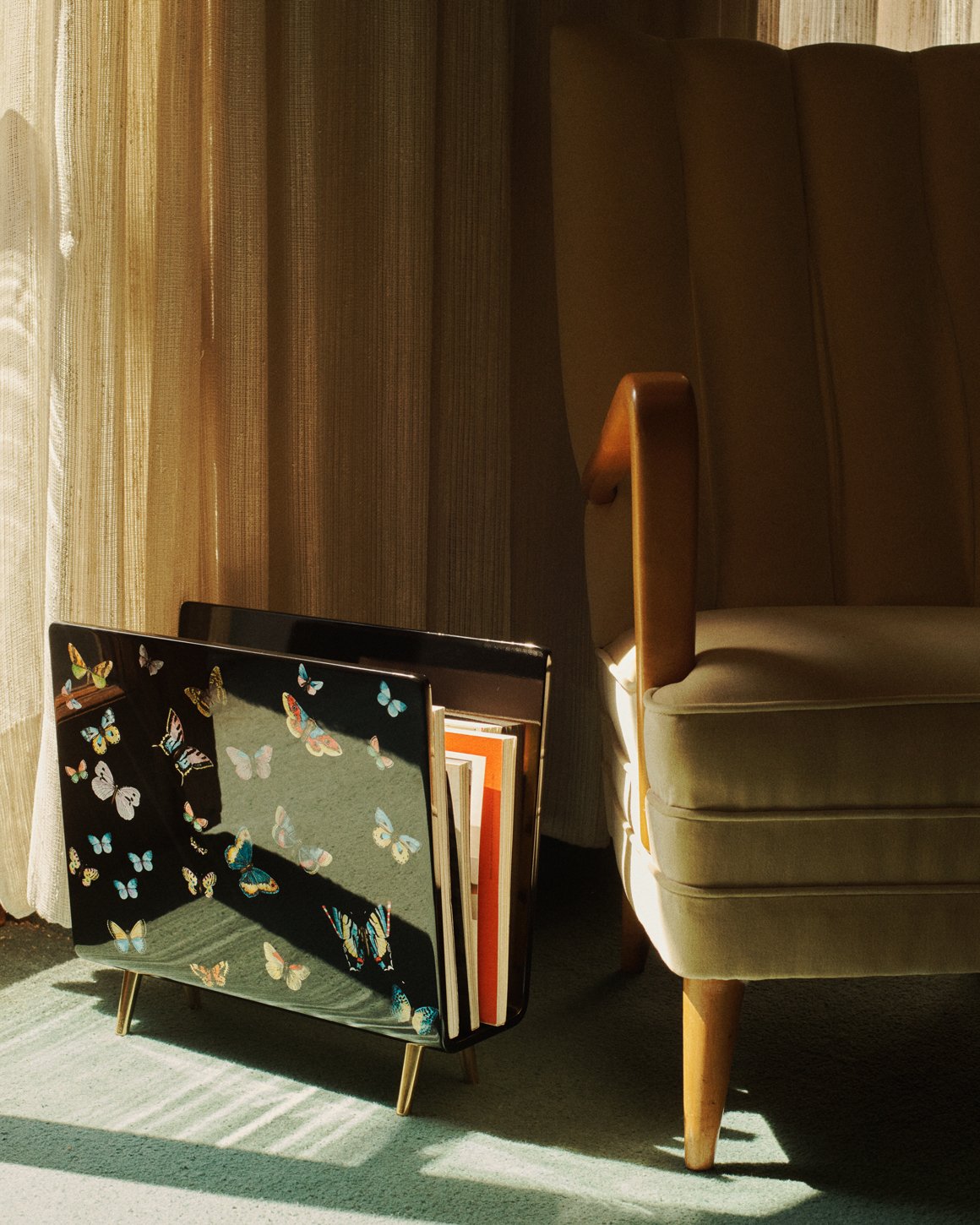 AN UNMISTAKABLE CLASSIC
Fornasetti butterflies enrich boxes, trays, magazine racks, lamps and other home accessories, giving them unmistakable character.
View all
THE FARFALLE MOTIF
FURNITURE
The elegant lines of Fornasetti furniture welcome silent, light clouds of butterflies, crafted with delicate touches of colour.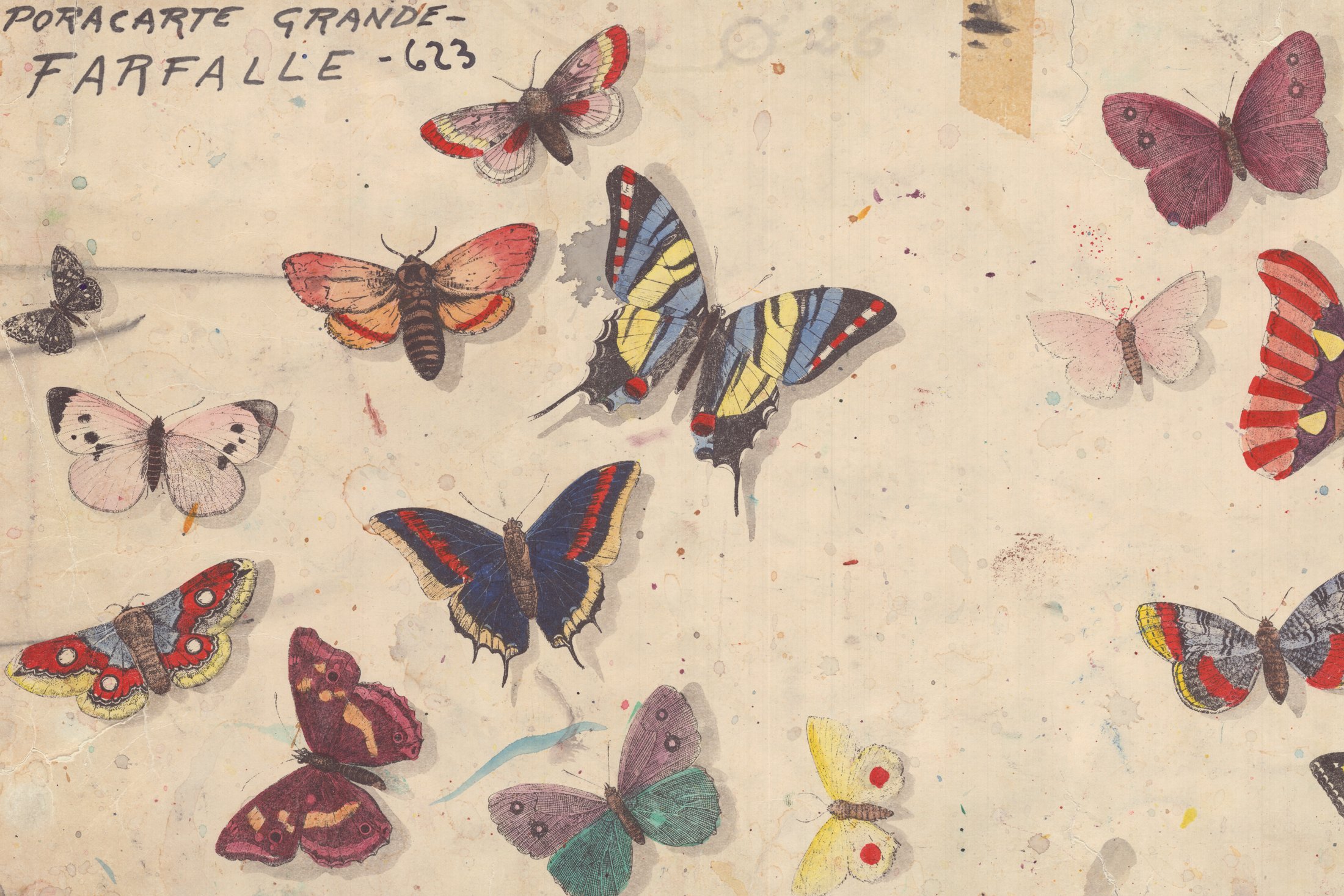 THE FARFALLE VASE
The bright colours of Fornasetti butterflies surprise his muse, Lina Cavalieri, on a decorated, hand-painted ceramic vase.