NOMAD ST. MORITZ 22
LUNARIO DEL SOLE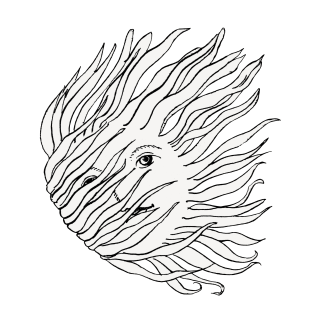 Fornasetti returns to Nomad St. Moritz, the showcase for collectible design and contemporary art, with one of the Atelier's most iconic themes. Inspired by Piero Fornasetti's Lunario del Sole (Almanac of the Sun), published in 1942, the exclusive project brings together a series of 12 never-before-seen, hand-knotted wool and silk tapestries, and a new piece produced using modern technology in a recent collaboration with A-Collection. The project also brings the re-release of the original book that includes hand-painted works by Barnaba Fornasetti and Valeria Manzi, an artist's book that pays tribute to Fornasetti's traditional printing by hand.
Imagination, savoir faire and experimentation: the Fornasetti cosmogony translates to a tapestry of weaved organic threads and recycled plastic material.
A unique piece where Fornasetti creativity is expressed by the mastery and innovation of A-Collection, in keeping with the values of both artistic activities.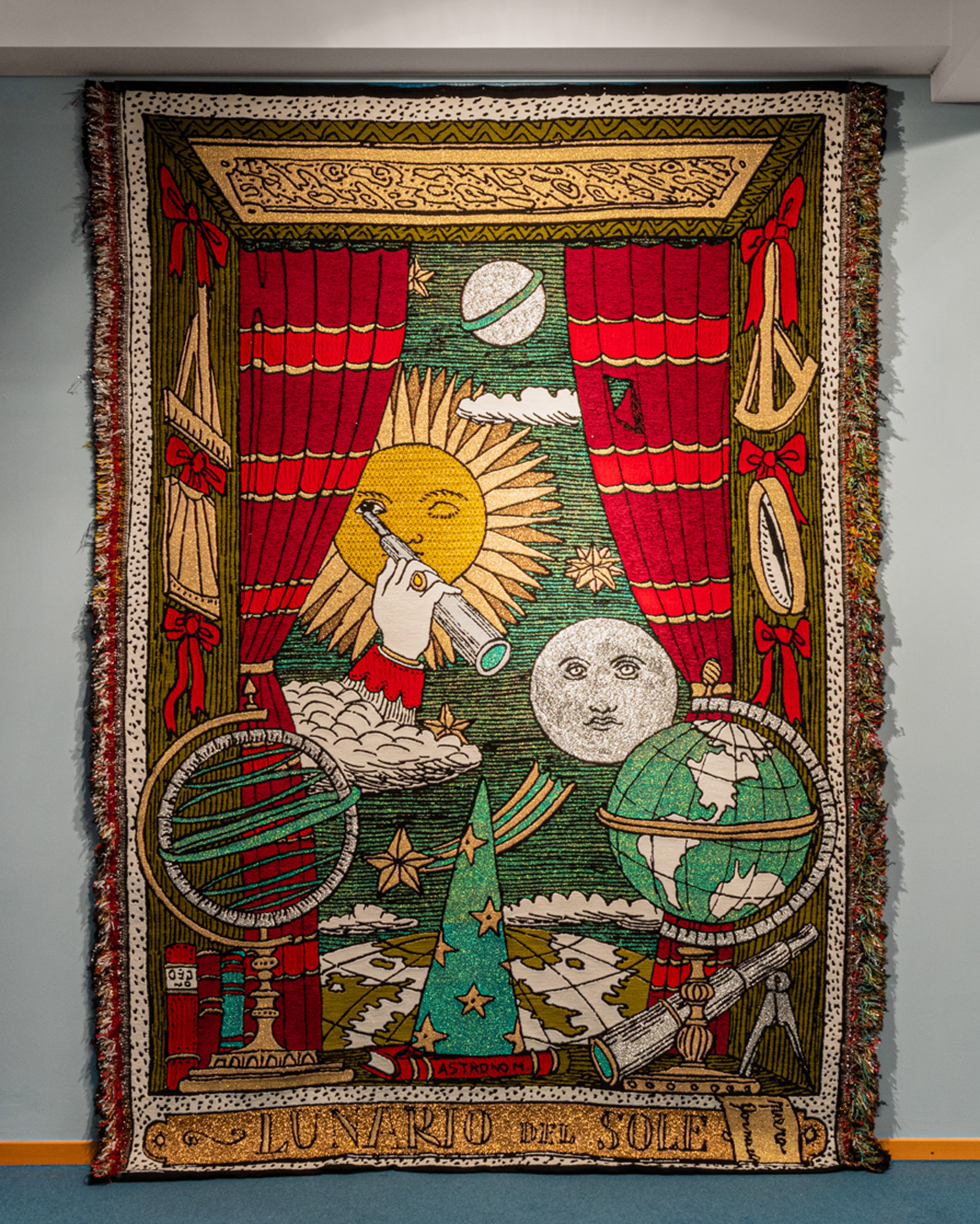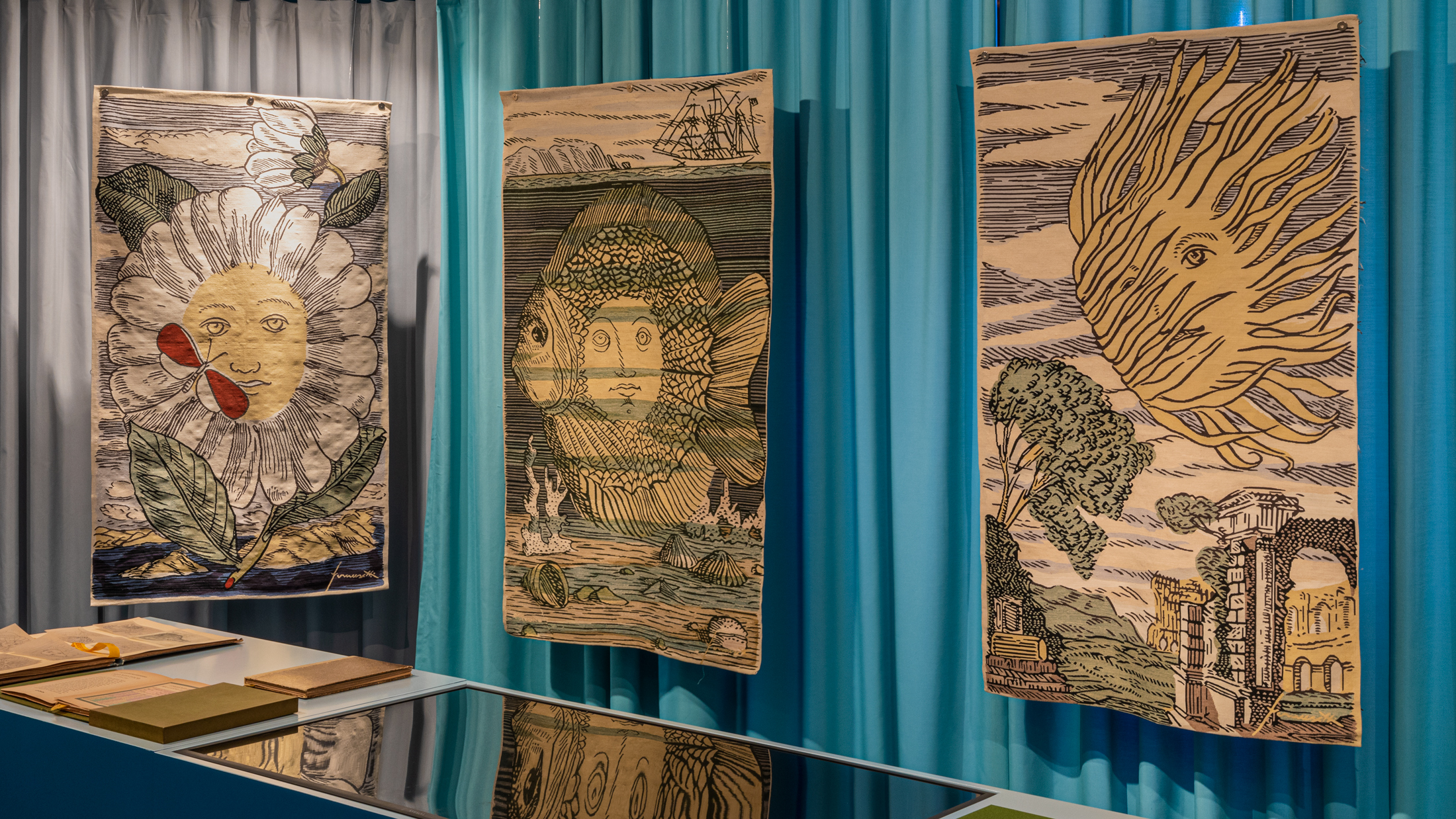 THE SERIES
TWELVE MONTHS AND TWELVE SUNS
The Fornasetti Sun follows the seasons, taking on different appearances in each tapestry: an ironic almanac reinterpreted on fabric, and on show for the first time at Nomad.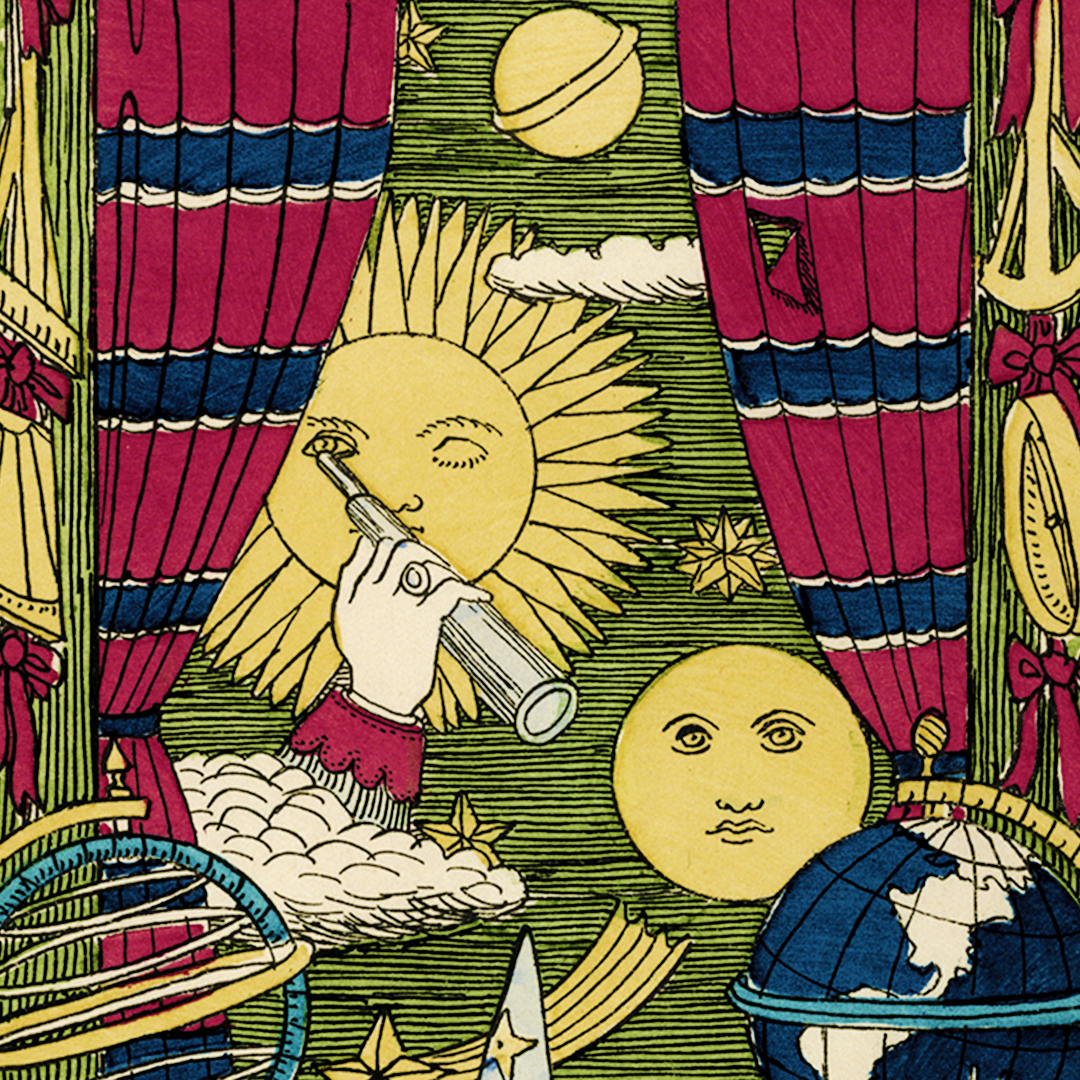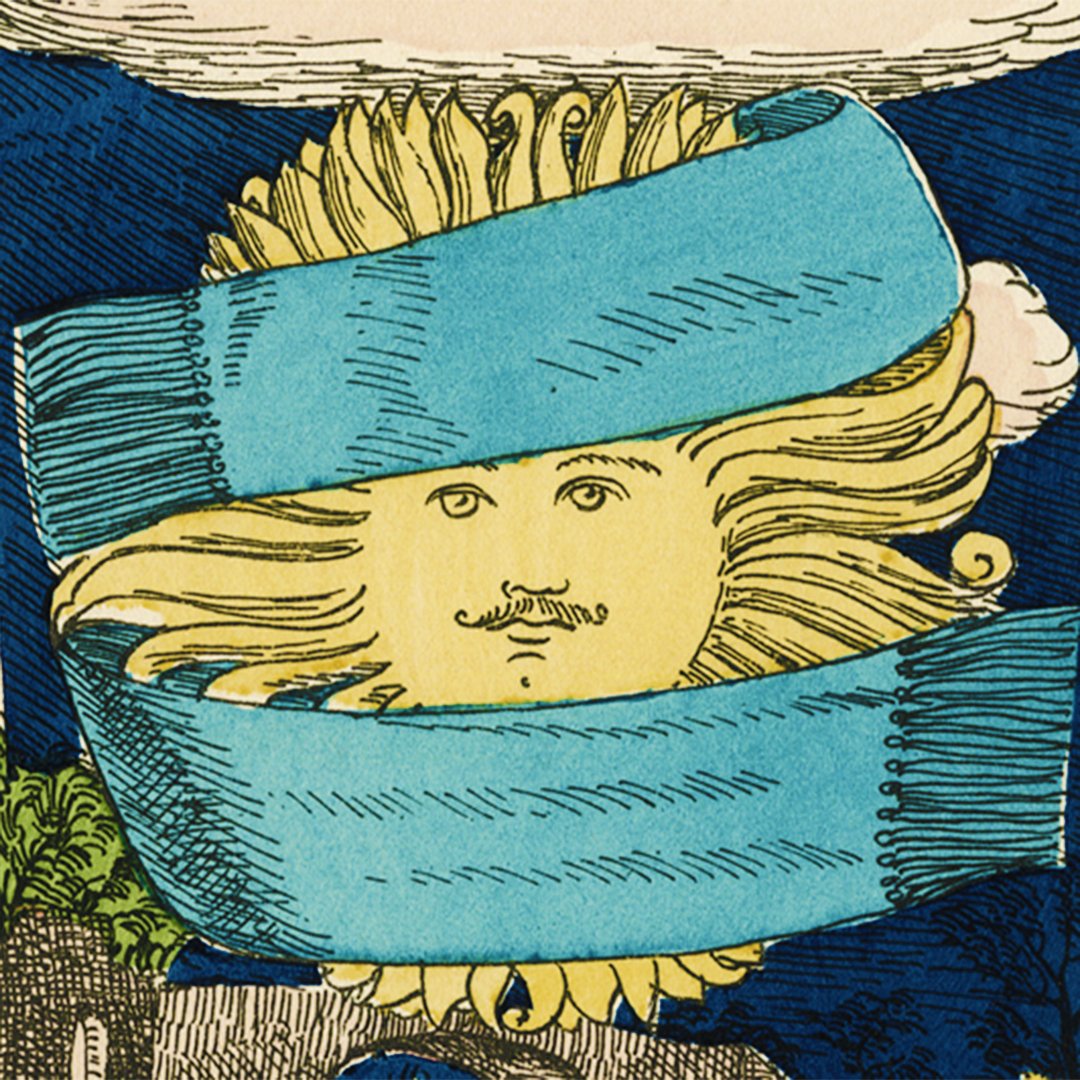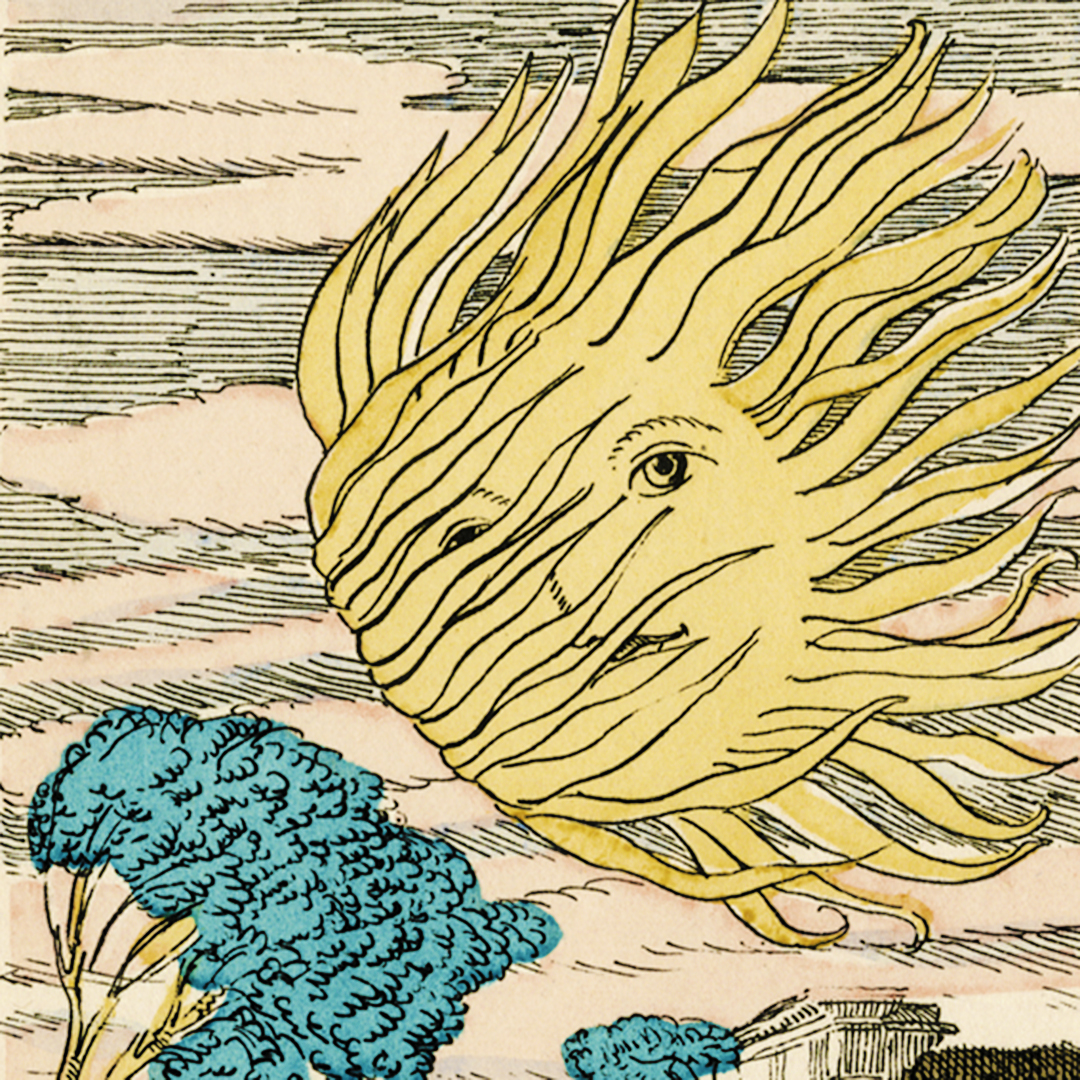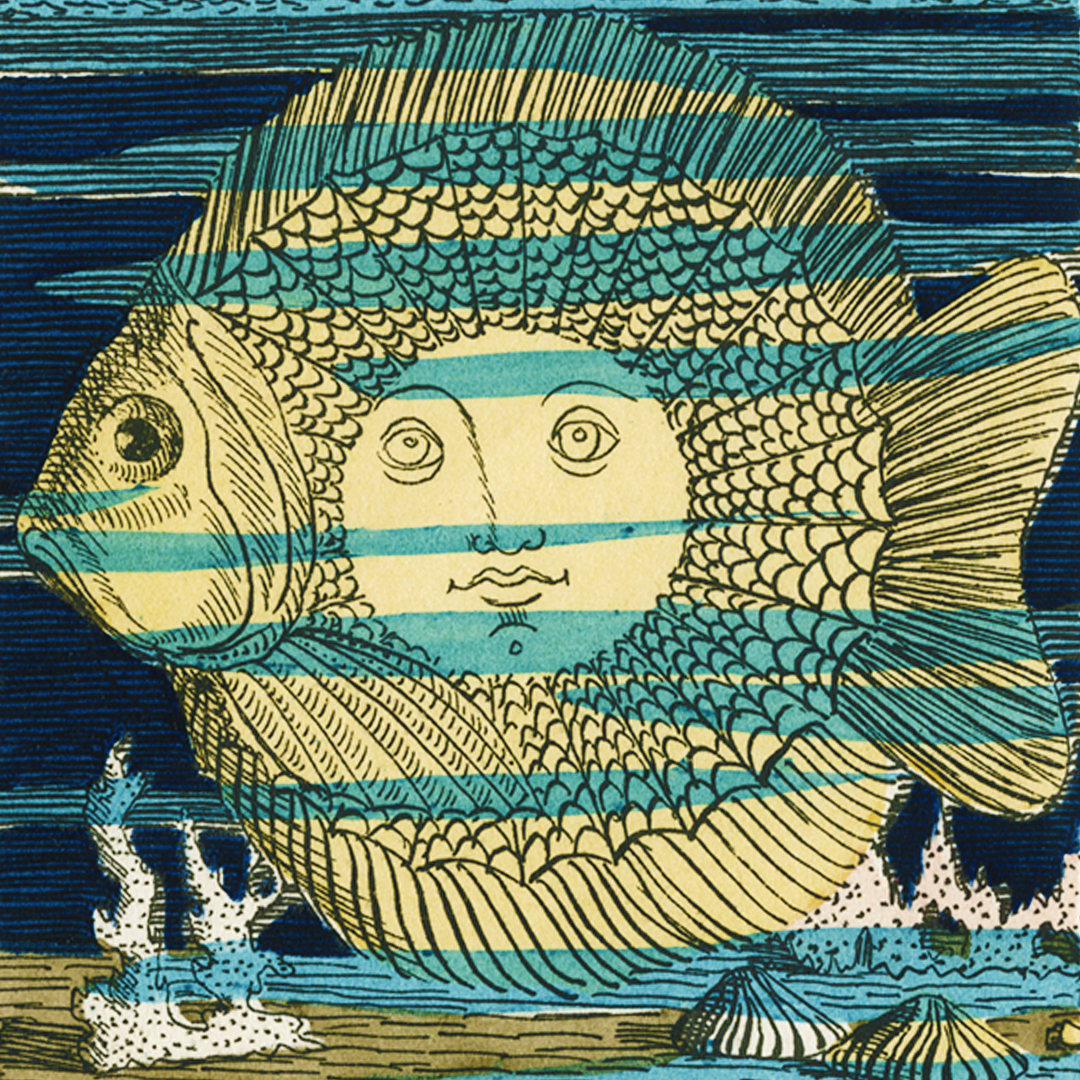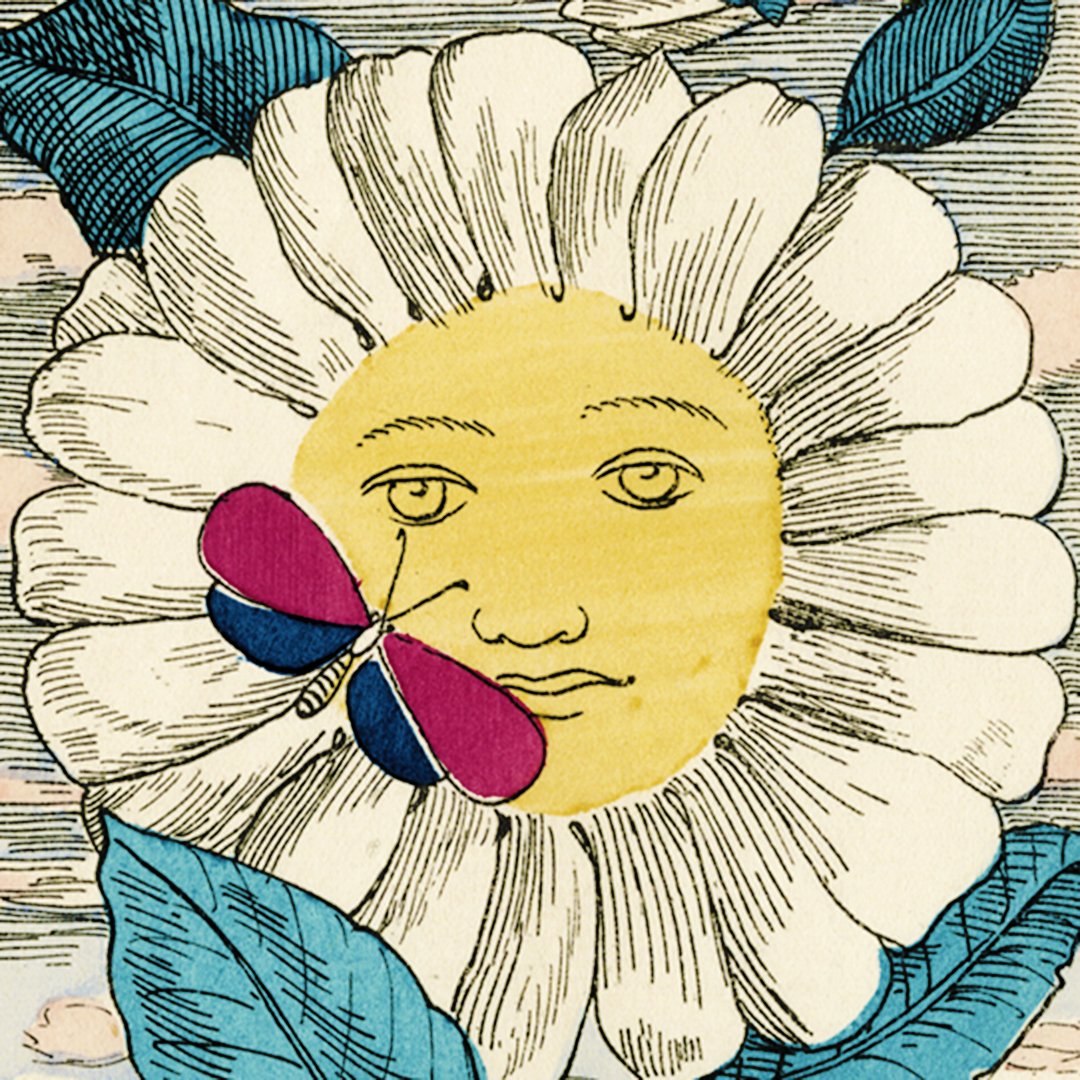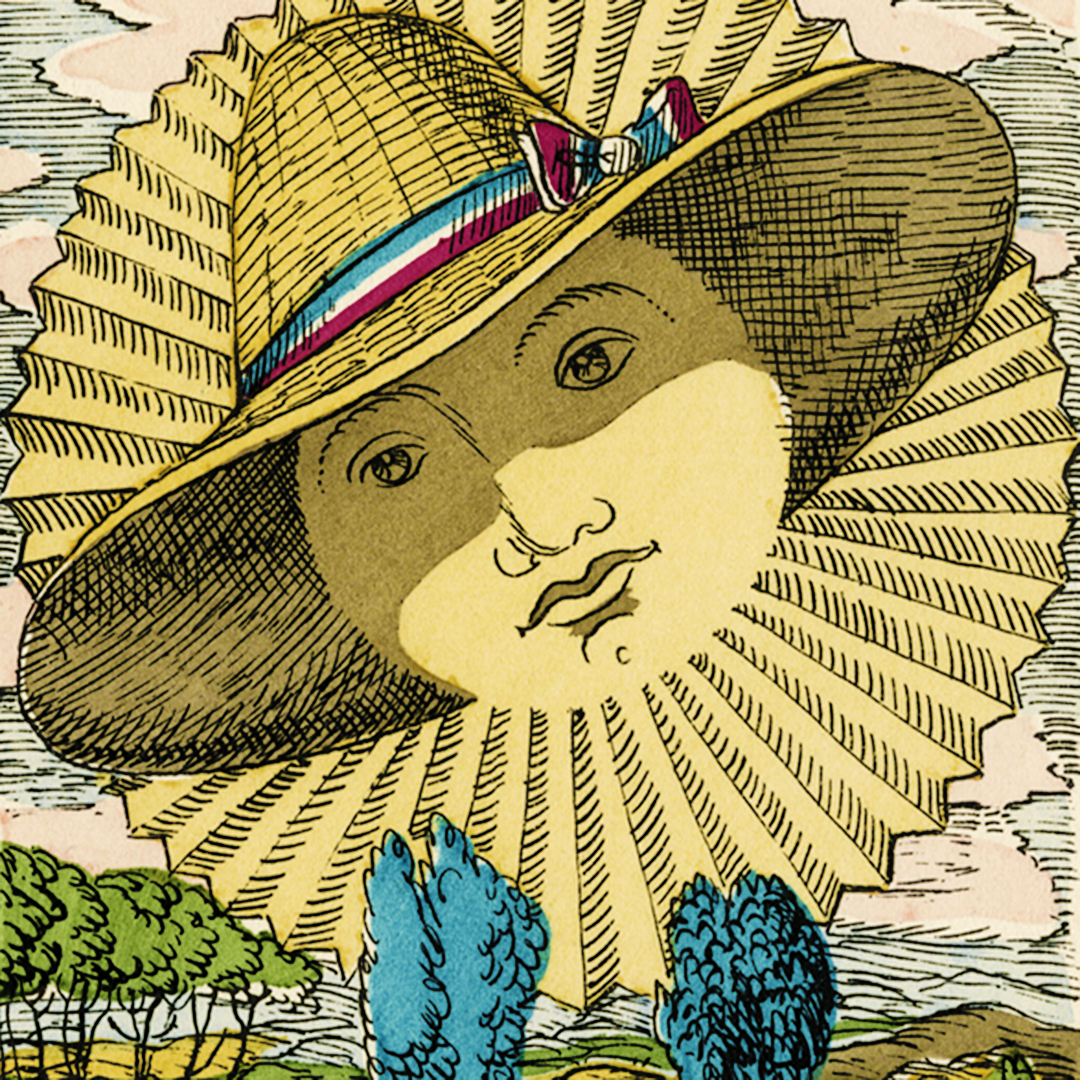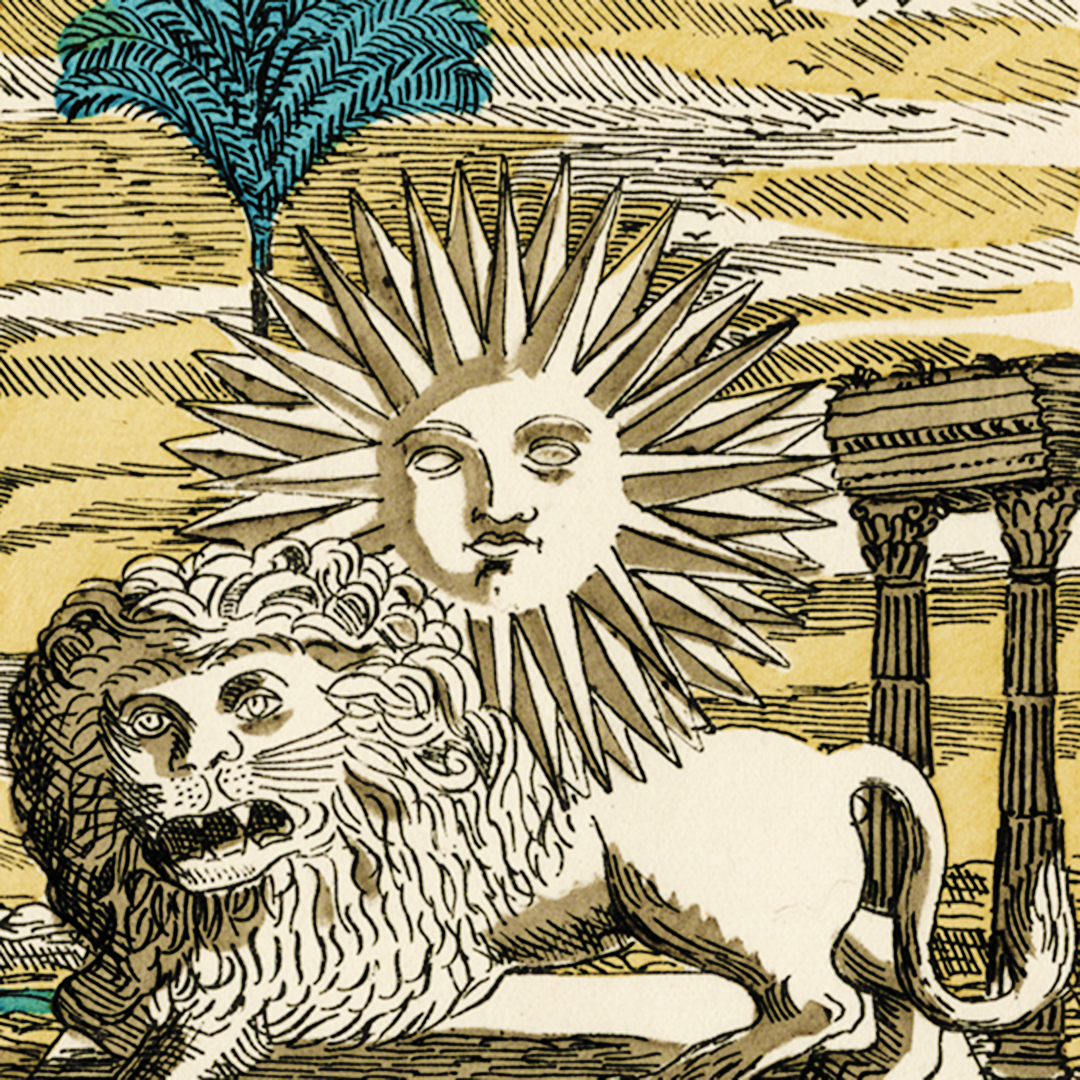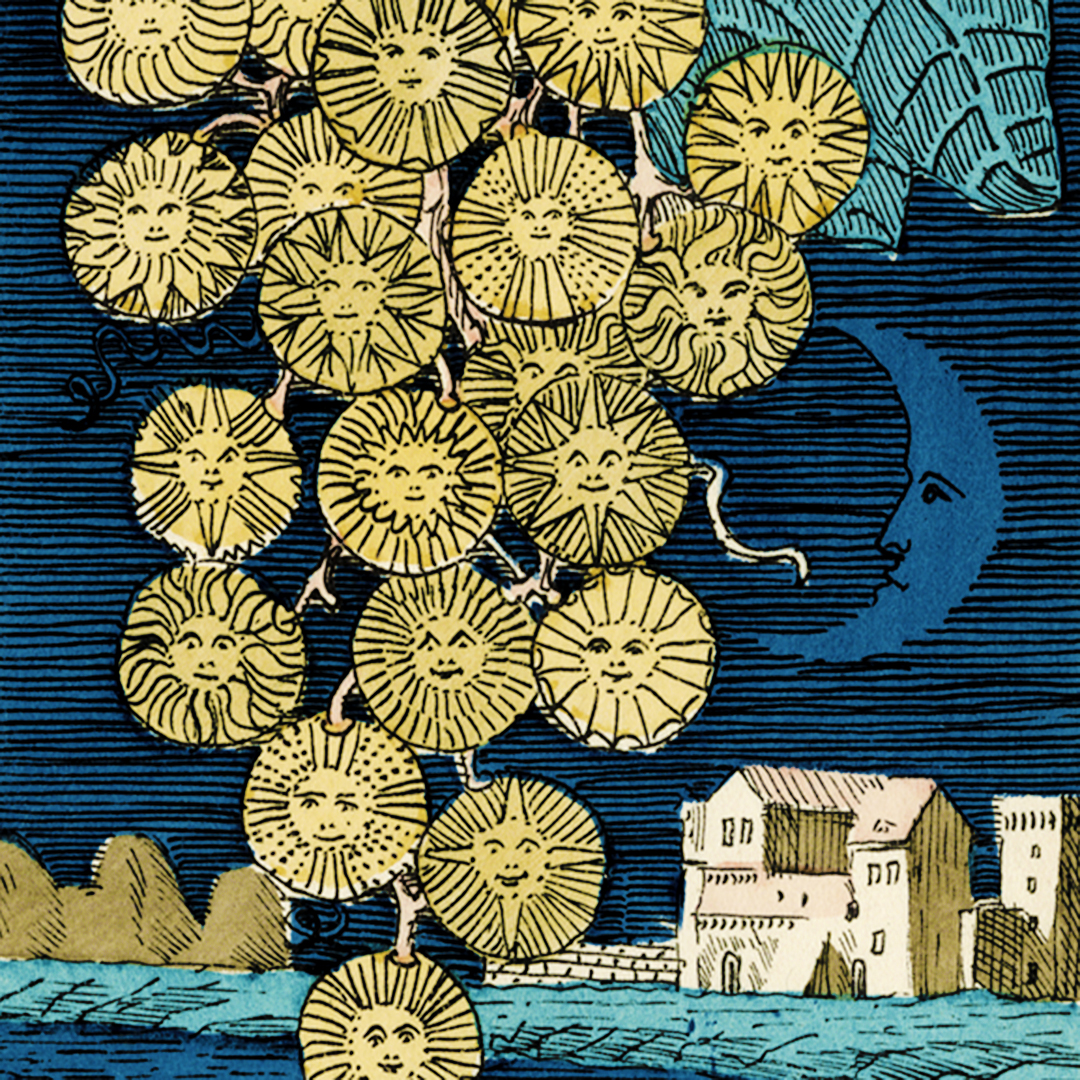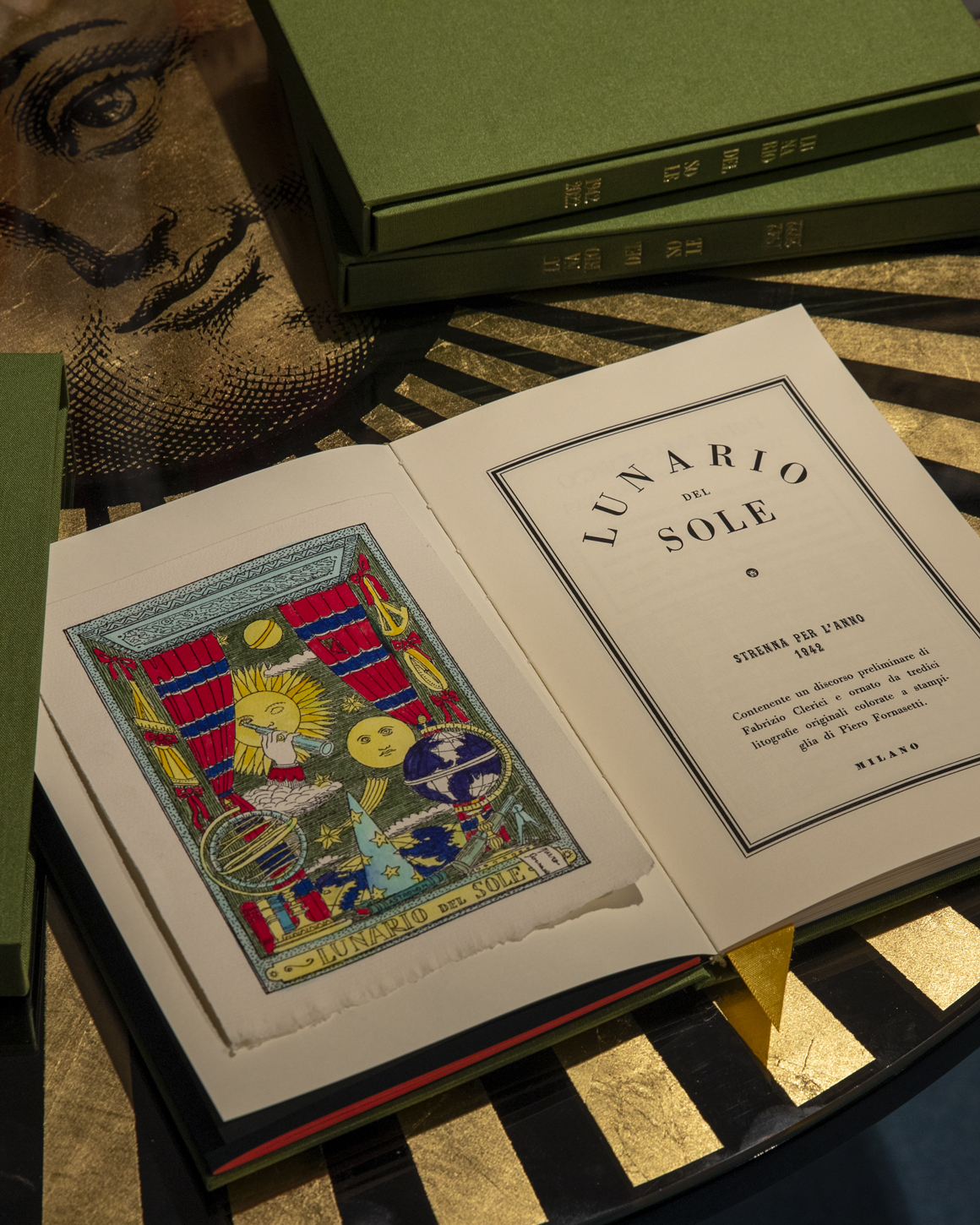 The hand printed re-edition of the Lunario del Sole is a return to the origins of Fornasetti, of the black line and the technical passion from which its story began.
The prints were painted by Barnaba Fornasetti and Valeria Manzi for a limited edition of 15 books.
WHERE TO FIND THE WORKS
The Lunario del Sole project will be on display at Nomad St.Moritz from 1 - 6 March 2022.
After that, the tapestries and artist's book will be available at the Fornasetti Store in Milan.
If you would like more information, please email us at store.milano@fornasetti.com